Square Buttons and Magnets
Square Buttons and Magnets
If round is not your thing then we have exactly what you need. People are used to seeing round buttons, but not so much square buttons. So they stand out and can interest those looking for something more interesting. Sometimes the image or design you have just won't fit on a round shape. This is where our new square shape buttons can save the day. Any message that can be promoted on a round button like political campaign, business, new product, band, event, occassion, or other fun idea can also be worked into a square. The print quality is vibrant and all high quality materials that go into this are USA made. So we are not cutting any corners.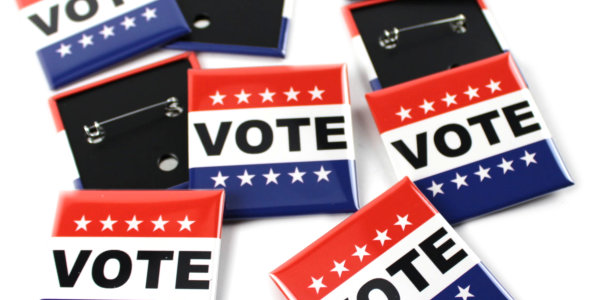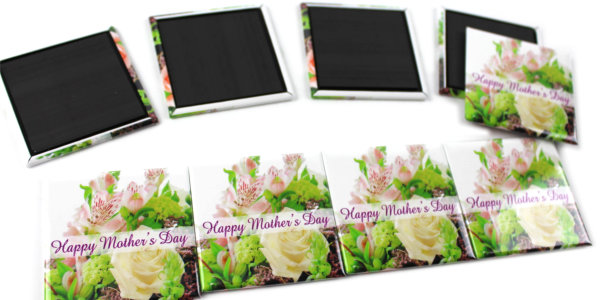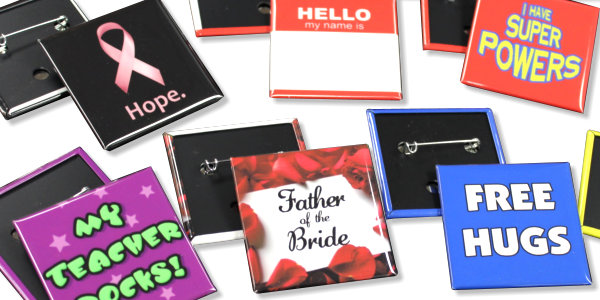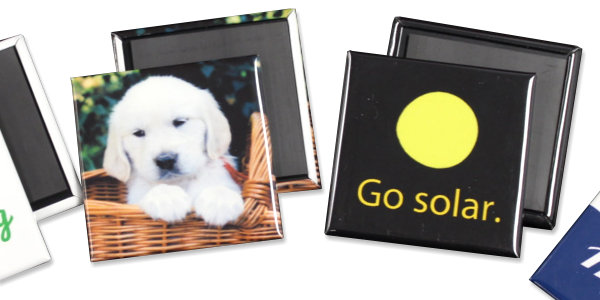 Available In The Following - Custom Design Online
Square Pinback Buttons
1.5 inch

Design
Online
2 inch

Design
Online
Square Fridge Magnets
1.5 inch

Design
Online
2 inch

Design
Online
Price Information
Prices shown in the chart below are for Square Pinback Buttons and Square Fridge Magnets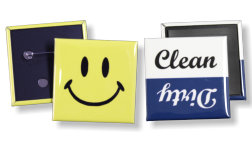 Prices in the chart reflect that every button is printed with the exact same design.
1
25
50
100
200
500
1000
2000
5000
10000

Square Pinback Buttons

1.5 inch square
$1.00
$19.75
$27.50
$48.00
$90.00
$210.00
$370.00
$640.00
$1550.00
$2900.00
2 inch square
$1.00
$21.00
$39.50
$68.00
$120.00
$270.00
$430.00
$820.00
$1650.00
$3100.00

Square Refrigerator Magnets

1.5 inch square
$1.25
$22.50
$40.00
$65.00
$114.00
$265.00
$490.00
$940.00
$2250.00
$3900.00
2 inch square
$1.25
$24.75
$42.50
$75.00
$140.00
$325.00
$600.00
$1000.00
$2250.00
$4400.00
For a complete price including shipping costs and figuring out split orders (orders with multiple designs), use our
Price and Turnaround Calculator
Product Specifications
The entire button is made of 5 pieces (Clasp Pin, Metal Back, Metal Shell, Paper Graphic, Clear Plastic Cover)
The metal components are made of tin-plated steel
We print using high quality Epson Photo Inkjet Printers (Digital CMYK).
The paper we use is a special ordered thin custom bright white paper with a matte finish specifically designed for superior color quality and brightness for inkjet printing. We have had graphic professionals tell us they actually prefer our printing quality to professional digital offset printing because of the quality and cost.
All products are made in the USA
Please note: Our buttons are not waterproof. The metal will rust when exposed to moisture over time. The ink on the paper can also fade after being exposed to lots of sunlight over time.