Did you know you can get any design printed onto a bottle opener button? Well, you can! And there are tons of excuses to do so. Read below for some fun ideas.
[1] Brewery: Maybe you work at a local brewery, and these would be an awesome token to either sell or give to people who come take a tour or do a tasting.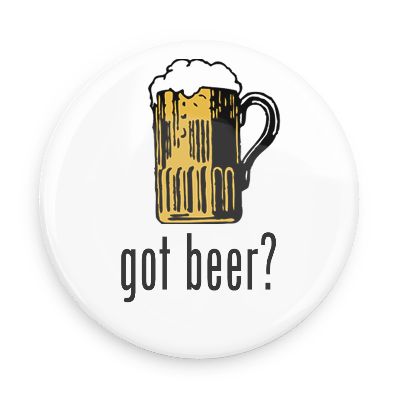 [2] Bachelor Party: Give one to all your guys as a "Thank You" for attending your bachelor party.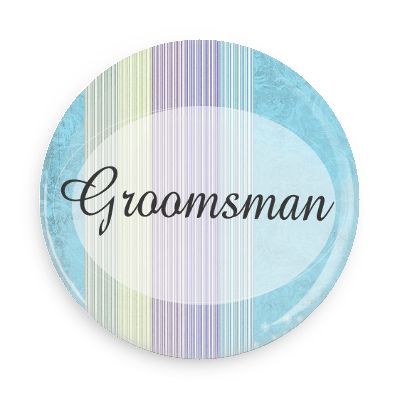 [3] Gift: These make for a super fun birthday gift! Pair it with a six-pack of your friends favorite beer of choice.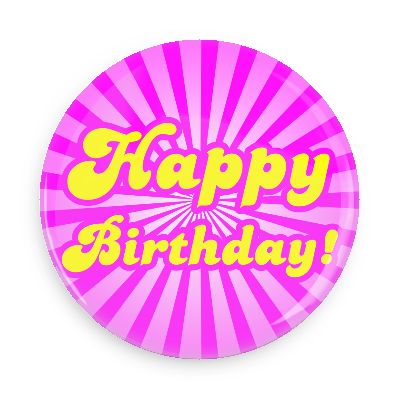 [4] Business Card: Depending on what kind of brand you want to convey to clients, having a bottle opener button in lieu of a traditional business card would be awesome! And you would definitley stand out from the crowd.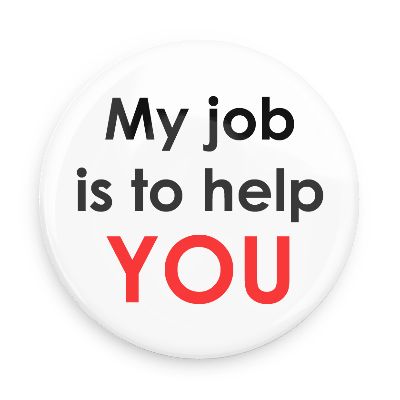 [5] Restuarants: If you own or work in a restaurant, have your servers and bartenders use a bottle opener button with the business logo! It will help promote the brand, as well as be a fun conversation starter between employees and customers.