Whether you're holding a fundraiser, sponsoring a charity event or looking to raise awareness for a cause that close to your heart, it's essential to keep branding and promotion costs low while ensuring that they're effective and eye-catching.  As countless charitable organizations already know, pinback buttons are one of the most affordable ways to draw attention, engage with supporters and help spread your unique message.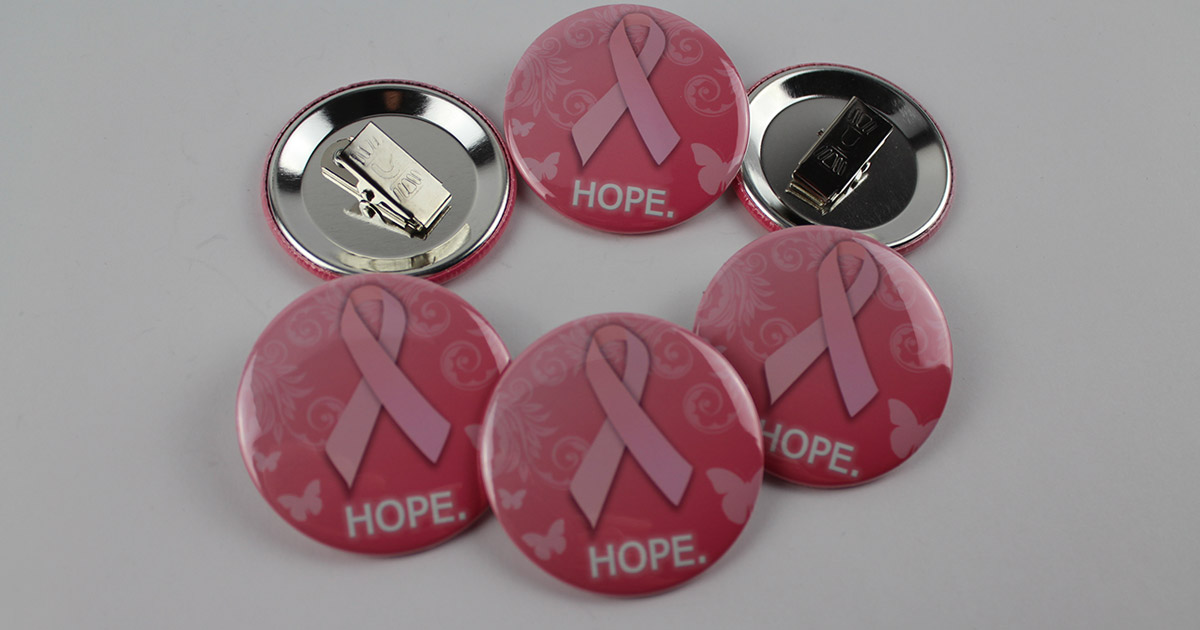 At Wacky Buttons, we know how important it is to keep expenses at a minimum when promoting charity events and fundraisers, and we're proud to offer a comprehensive collection of pin-back buttons, magnets and other high-quality, cost effective promotional products.  Here are just a few of our most popular buttons to help make your event a success!
One of the most diverse selections of activism buttons
Buttons featuring names, colors, numbers and letters
A generous collection of buttons to promote special interests
Political buttons, magnets and many other promotional products
Animal rights buttons perfect for adoption events, protests and more
Need something more personal? Create custom buttons on our website!
Wacky Buttons has worked hard over the years to create a catalog of buttons, magnets and many other promotional products to make branding your charity event or fundraiser more effective.  Browse them all, or visit our Creator page to see how easy it is to design and order your own custom buttons.  Our professional designers are here to help, and there's no charge for any of our creative  services.  Plus, there are no minimum orders and we ship incredibly fast!
Wacky Buttons is located in Rochester, NY and serves customers locally, throughout the United States, and all across the globe.  For additional information on any of our products or services, get in touch by phone at 585-267-7670 or drop us a line via email through our website's contact page.