There's a food lover in all of us. Whether we want to admit it or not, deep down we all have a tongue for the most fattening foods. These buttons are sure to channel your inner diet-free taste buds.
1. Breakfast is the most important meal of the day... or so they say. But, we all can agree that cereal is perfect for breakfast, lunch, dinner and all snacks in between. This button says it all for the cereal addicts in each of us.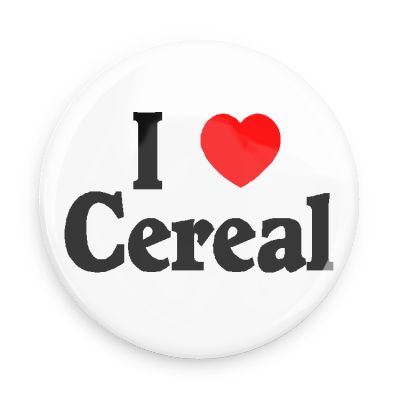 2. Whether you prefer salts or sweets, donuts are inevitably hard to resist. Indulging in a donut often has a reaction quite like this button suggests.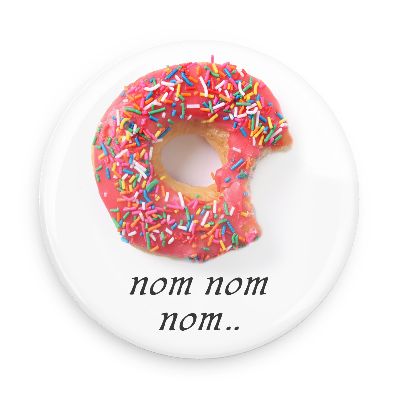 3. Keeping your hands out of the cookie jar isn't always easy when you know what the contents are. Whether they are home-made or store bought, cookie jars normally get broken into. Double fist with this button.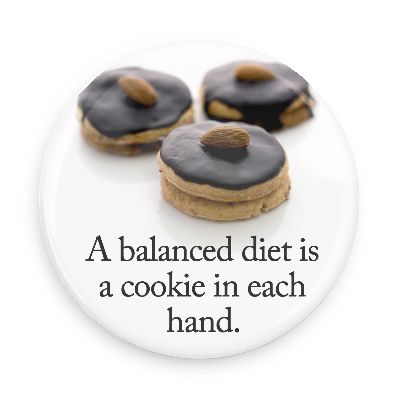 4. Maybe you'd rather skip the sweets and spend those calories on a greasy, messy to eat, yet delicious burger. This button is sure to show off the beef fanatics in us all.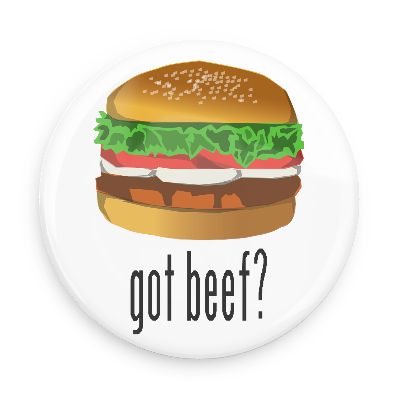 5. Big appetite? Our next step up from the beef burger is of course the king of meats, the steak. A button like this one is fitting for our carnivorous side .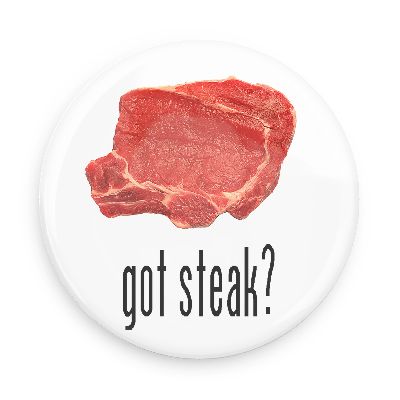 6. Any food lover will admit that the reason they go to just about any public outing is for the food. Most likely if you're a true food lover, at the movie theatre this button fits your thoughts exactly.
7. As a food lover, we're quick to follow our nose. There's no denying that the smell of an all American barbecue can sell just about anyone. We all should own a button like this one.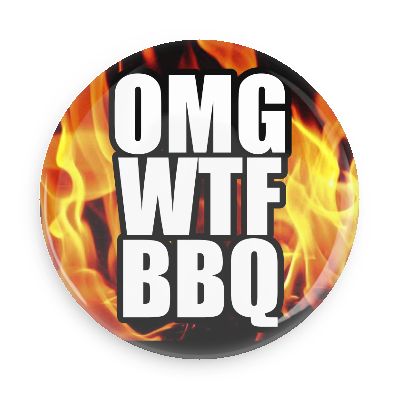 8. Ask any food lover who is not afraid to admit it, their favorite holiday is most likely Thanksgiving, for the obligated food coma of course. This button is the icon of those who favor Thanksgiving food.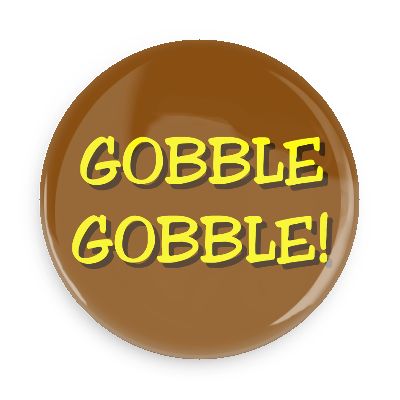 9. Sometimes as a food lover, eating takes over our entire thought process and gets tied into our every day lives. Maybe this button has happened to you before.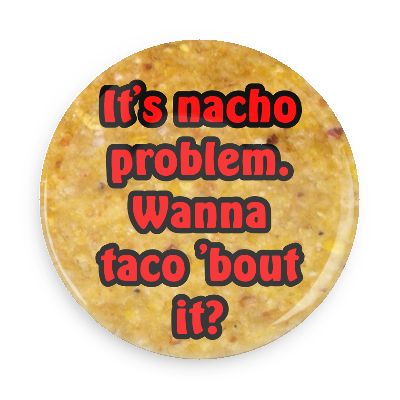 10. After all of those meals throughout the day, sometimes dessert is the cherry to your sundae to top off all those great feedings. We see this button to be perfectly fitting.