It's Kiss And Make Up Day! We're spreading the love with our top 10 buttons to help you say "I'm sorry." An apology is always better served with a gift...from us!
[1] Did you do something wrong? Sometimes simply telling someone they need to love you, in your plea of desperation, actually works!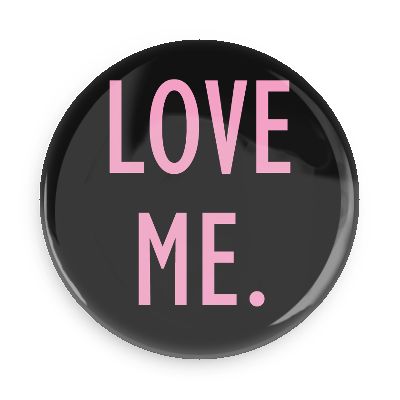 [2] Fights can bring out the ugliness in us all... it's nice to be reminded that emotions are temporary, but forgiveness is a brave quality in a person.
[3] Opt for the beer bottle opener on the back of this one and call it a draw! Lesson learned, and no need to flood the bridge again.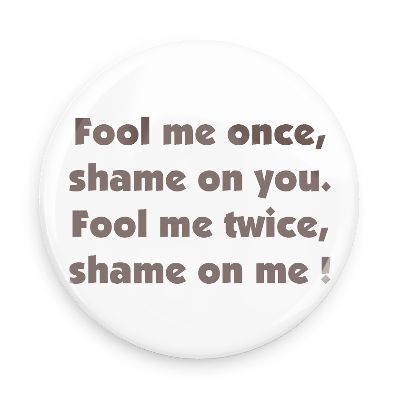 [4] This is such a great way to put a disagreement and a change of heart into the simplest of terms. Saying sorry is hard, but this would also be a great button to wear to spread this great piece of wisdom.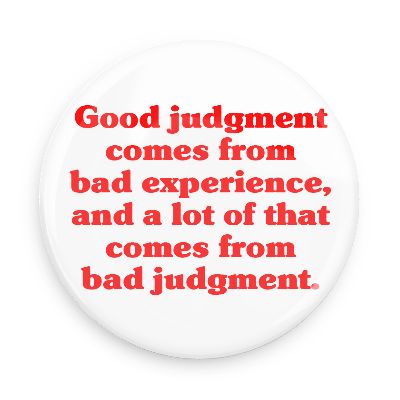 [5] Does this not symbolize your childhood? I think we all have that one person in our lives who is always the peacemaker. Gift them with their likeness!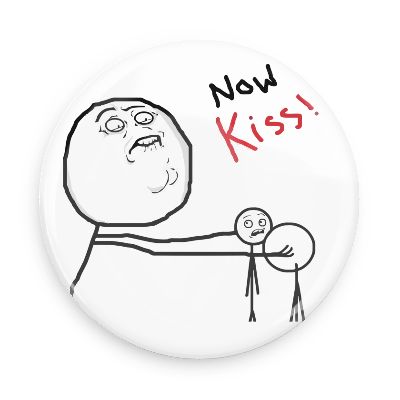 [6] This button is a perfect representation of the current generation; how could you not accept my friend request? So rude!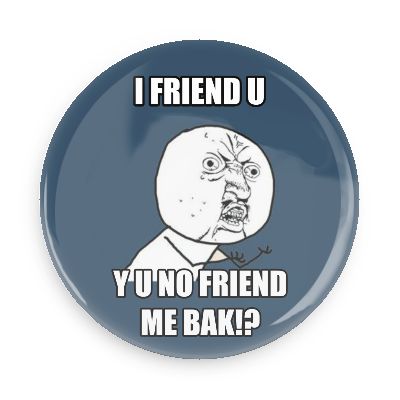 [7] Inner peace is important for mental health. Whether you wear this sarcastically, or seriously, this button would be a great daily reminder, as a magnet on the fridge!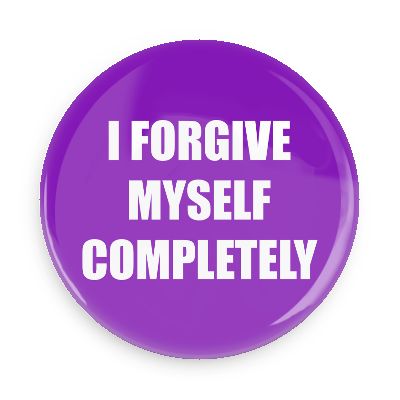 [8] Have a boss with a sense of humor? It would make a great stocking stuffer or secret Santa gift at the company holiday party...maybe it'll get you a raise?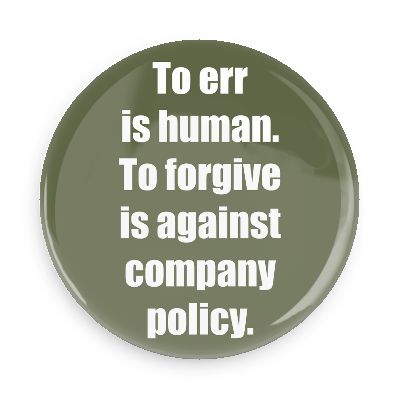 [9] Guys, or gals, have you done a no-no in your relationship recently? Small surprises are a guaranteed way to put a smile back on your loved one's face, like this one!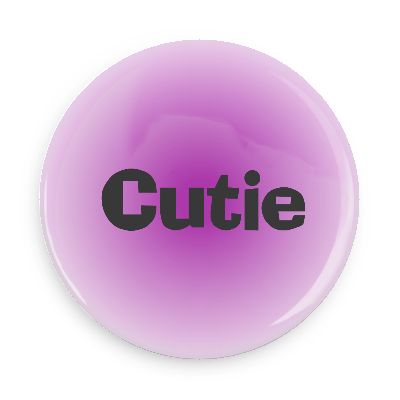 [10] If the above button doesn't work, there's this saucy option. If that doesn't get them laughing, you must've really done something wrong!