We're on a roll with celebrating some great occassions, and great people, in your life. We think that your elders need a bit more respect, so we've got some great buttons to honor and show love for the sage ones in your life. 
[1] Grandma would tell you to have that last piece of cake... life's too short.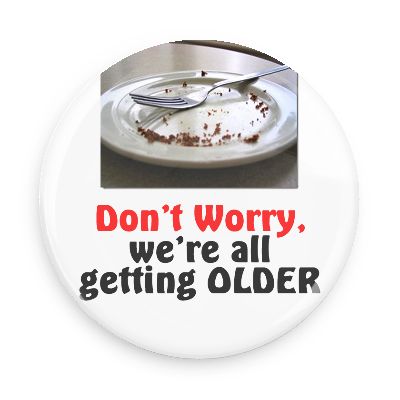 [2] Listen to your elders, they're speaking from experience!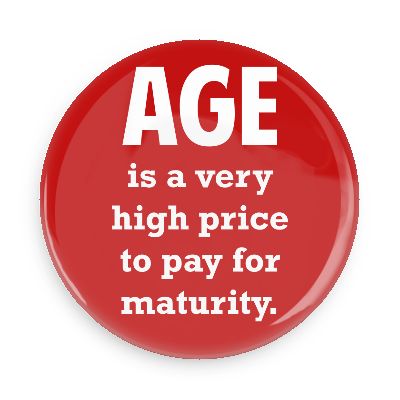 [3] Some of the most interesting stories you'll hear will come from those who are older.. just because grandpa is calm and tempered now, doesn't mean he didn't get up to trouble back in the day.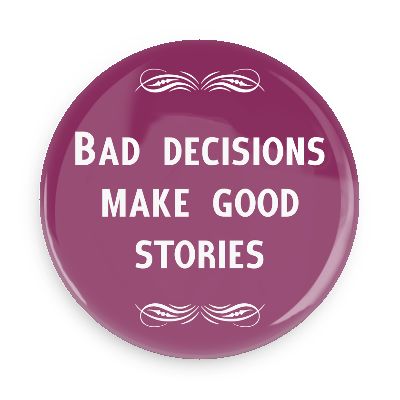 [4] We should never forget those who served us, whether they are still with us or have passed, we must honor the sacrifices they made for our future.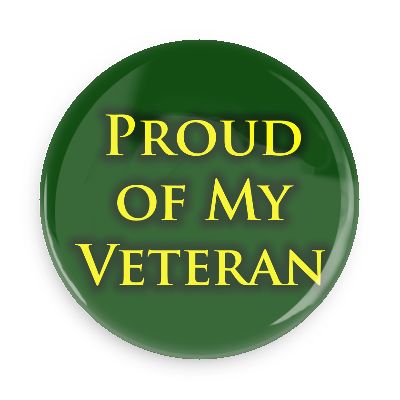 [5] Gardening seems to be the hobby of choice for those in retirement. Grandma always has the prettiest garden!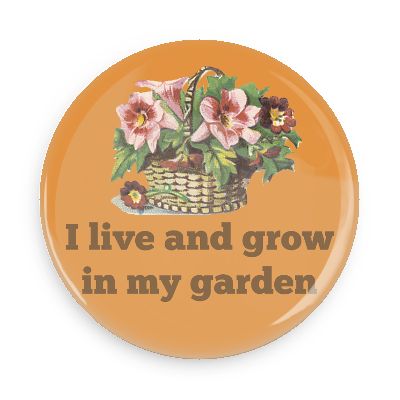 [6] Does anyone else have a knit blanket or scarf that you got from one of the older gals in your family?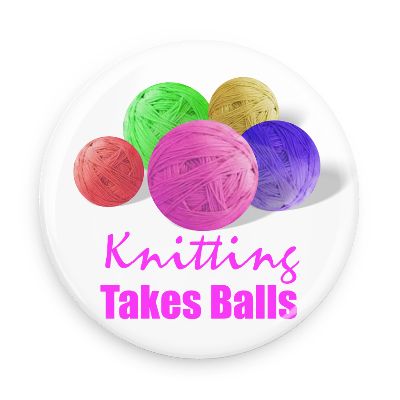 [7] The best person to learn chess from, is someone who is patient and a good teacher. Grandparents are the best to play games with... sometimes they even throw in a few bucks! 
[8] It seems like the older you get, the more colorful pills you need to take for your health. Don't let the kids confuse those with candy!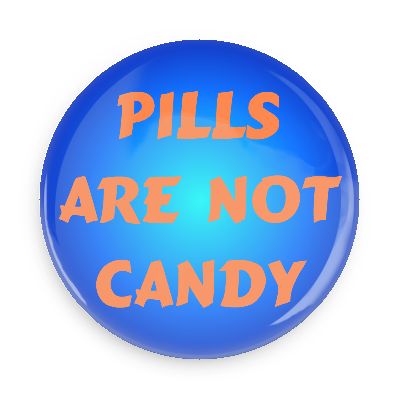 [9] I think anyone who has worked their whole life, deserves a badge to brag that they've finally reached the promised land of retirement.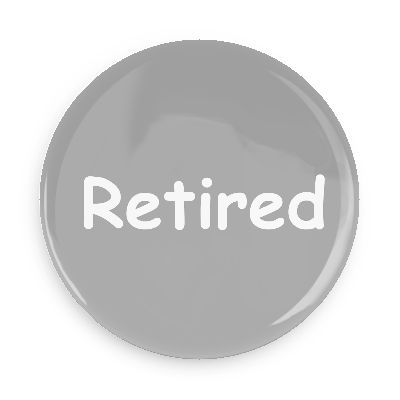 [10] Probably the best advice anyone could pass down. Slow down and enjoy life!