Continuing with the "day" theme, we have some great ideas for gifts for your kids. We have Mother's Day and Father's Day, but why not show you kid how proud you are of them with something to be worn as a daily reminder?! Don't worry, we also have some humorous ones as well, for all of you embarrassing parents.
[1] I think we've all used this line to compensate for our quirks.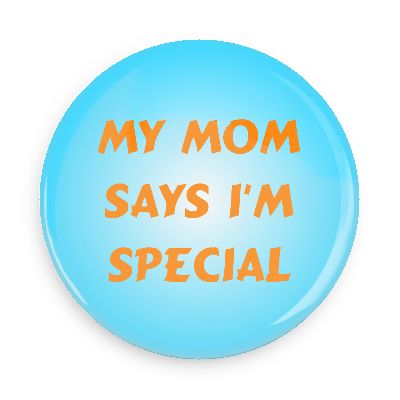 [2] Whether you're a stay at home mom or dad, or work full time, add a magnet to the back of this one to display your love proudly in your home!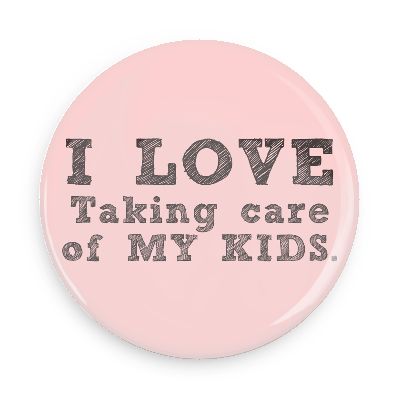 [3] Just imagine wearing this at the bus stop, or when you drop your kid off at college...nothing more embarrassing, or dad-like.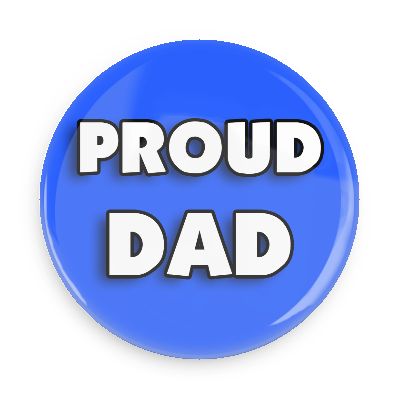 [4] Your fur babies hold just as a big a spot in your heart as your human babies do.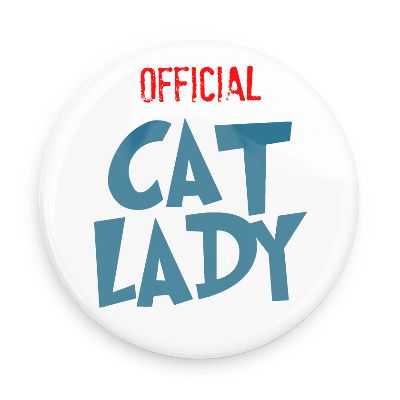 [5] Expectant parents can show off their addition early as Team Blue...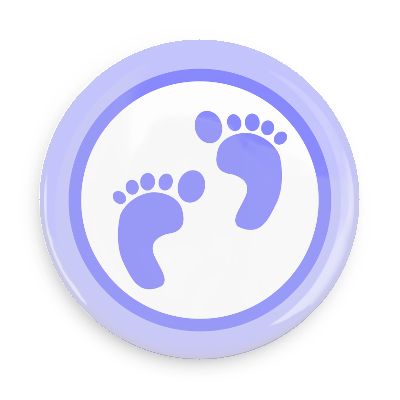 [6] ...or Team Pink! It's also a great way to for admirers to not assume the gender, or have to tell them if it's a boy or a girl.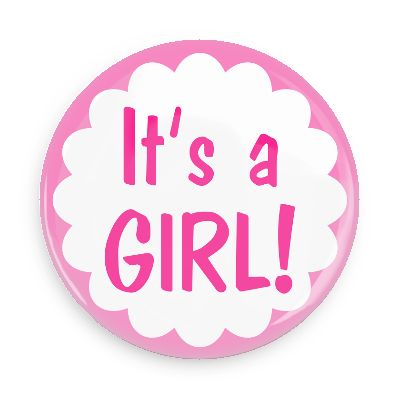 [7] These would be the perfect way to support your child at a sporting event, performance, or graduation!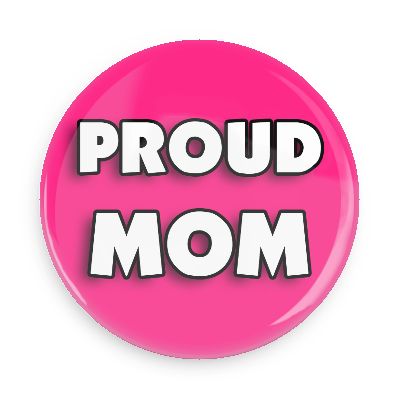 [8] Give these to your kids to put on their doors...or themselves, to let you know what mood their in before you even have to ask. Teenagers can be so moody!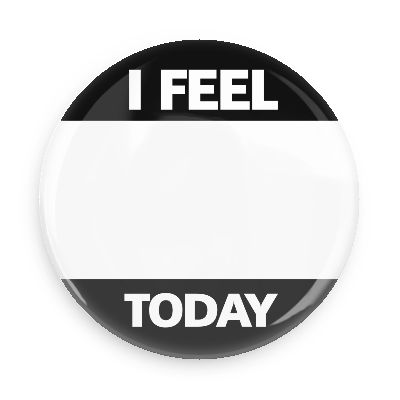 [9] Great for days at the amusement park or a festival, but also as a funny button to add to your pet's collar.
[10] You can choose from a large selection of boys and girls' names on our site, or customize your own, to make any gift personal and unique to your child.