We're curling up on the 9th to celebrate Book Lovers Day with our favorite reads. Whether you are an educator, student, story teller, or book worm, we have the accessory you need to spread the word!
[1] What was your favorite book growing up?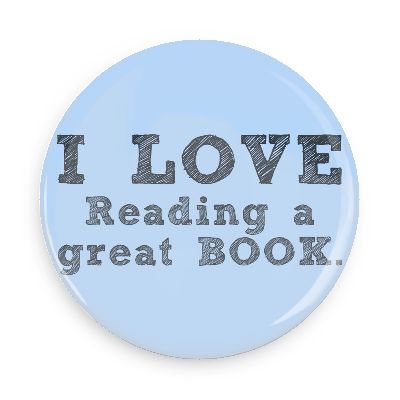 [2] Did you LOTR fans prefer the books or the movies?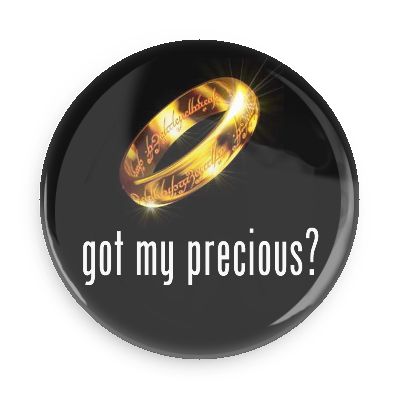 [3] These would be perfect to hand out to your students!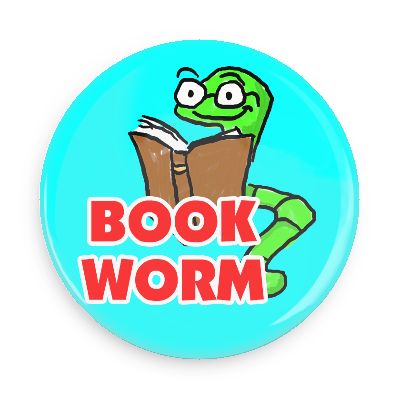 [4] Reading is so important; it's the easiest way to learn something new!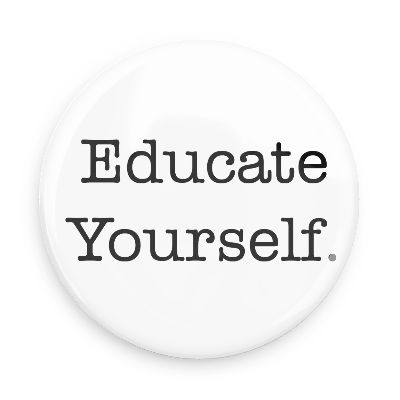 [5] This would be a perfect gift for your favorite librarian.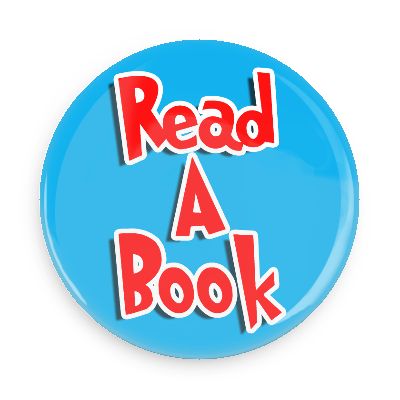 [6] There's nothing better than reading a good book, and nothing worse than be interrupted while reading said book!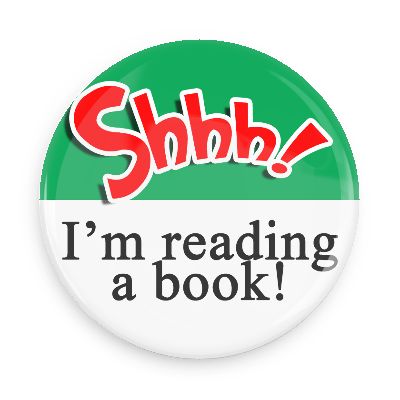 [7] For the current generation, these are some wise words...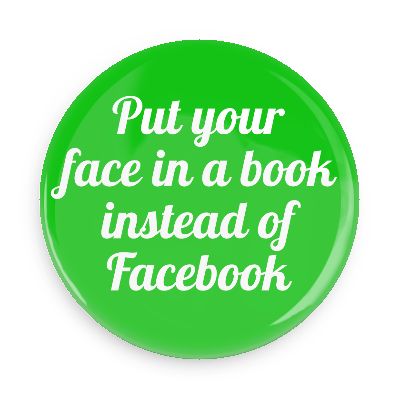 [8] Such a cute gift for the book lover in your life.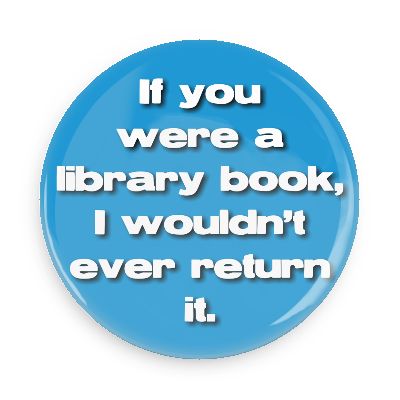 [9] Getting lost in a story is the best way to relax.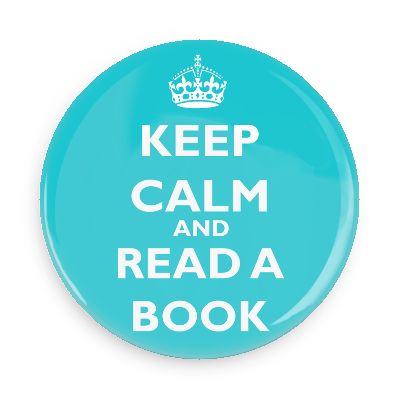 [10] Hopefully, we'll never have to use these in real protest. However, it is a cool conversation piece to get talking about books!