Caring for the environment should be an everyday goal that we are all proud to achieve. From recycling to composting, using renewable energy, or choosing eco-friendly products, there are many ways to help the planet in our everyday life. If you are looking to step up your game and make a bold statement for the environment, then look no further than our environmental activism collection. We feature dozens of unique designs that are perfect for your cause! Join us in celebrating our planet and promoting environmental awareness with our beautiful custom buttons today!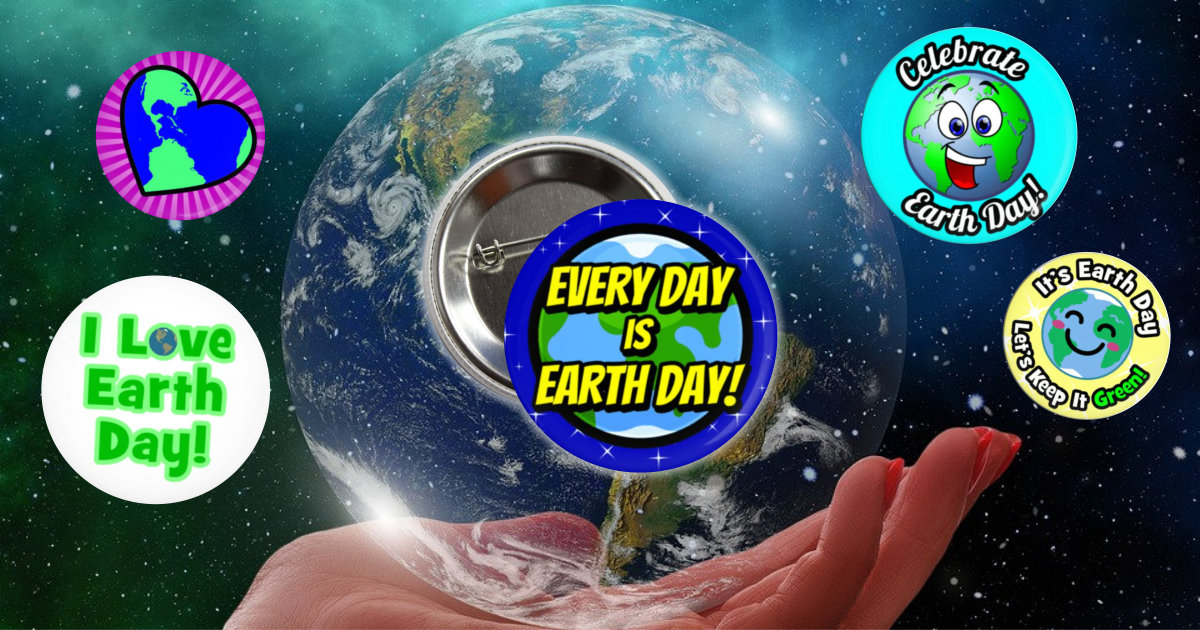 Our online store features an impressive collection of environmental activism buttons, each one a work of art that you will be proud to show off. From slogans such as "One Planet, One Future," "Keep Our Water Clean," and "Reduce, Reuse, Recycle," to images that depict beautiful landscapes, endangered species, and eco-friendly products, there is a design for everyone. Even if you are not part of an environmental group or movement, these buttons are a fun and expressive way to show your support for a cause that we should all be passionate about.
In addition to their beauty and quality, our buttons are also a practical way to promote your message. You can wear them on your backpack, attach them to your shirt or jacket, or pin them to your hat. They make great conversation starters and draw attention to the important issues that we should all be taking seriously. You can also order them in bulk, so you have enough for everyone in your group or organization.
Whether you are attending an environmental rally, participating in a beach cleanup, or simply walking down the street, our custom buttons are a great way to show your support and make a statement. They are also great for fundraising events, giveaways, and volunteer thank-you gifts, and are designed to be impactful and inspiring, reminding everyone around you of the importance of taking care of the planet we all call home.
There is no doubt that the environment is one of the most important issues we face as a global community. But we can all make a difference by taking small actions every day, and by showing our support for environmental causes that matter most to us. Make a bold statement and show your love for the planet with our fun and unique button designs.
Wacky Buttons is located in Rochester, NY and serves customers locally, throughout the United States, and across the planet. For more information or if you have any questions, we invite you to call us at 585-267-7670 or write to us via email by visiting our website's contact page.