Wacky Buttons is a unique spot for your wedding needs! Our products page  outlines every type of button we sell. Read below to learn how we can help you on your big day. 
[1] Magnet Buttons: Use our refirgerator magnet buttons for your "Save The Date." This will be a fun way to get your guests excited about your wedding, and to make sure they don't forget!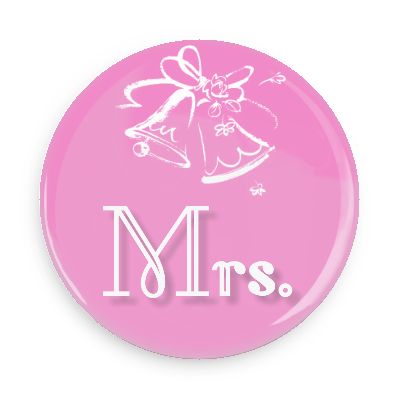 [2] Bottle Opener Buttons: These very practical buttons make great gifts for your groomsmen.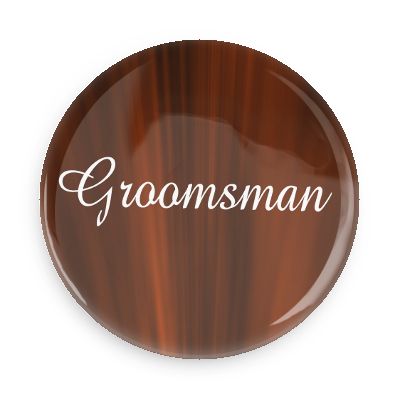 [3] Mirror Buttons: We also make buttons with mirrors on the back, which would make a creative wedding favor!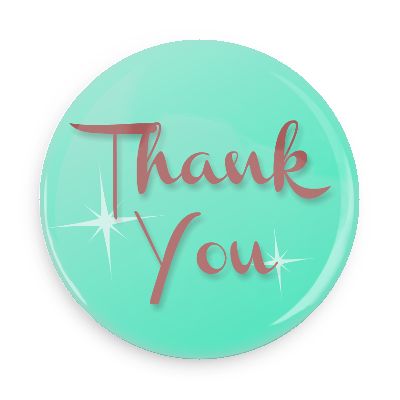 [4] Clothing Magnet: Have fun with your wedding guests by giving them "Team Bride" or "Team Groom" pins at your wedding! This will show your sense of humor as a couple, as well as get people talking! Your guests can wear these pins without ruining the fancy outfits.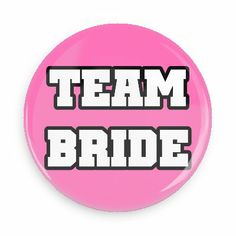 [5] Nothing On Back Buttons: Use our buttons to give your wedding guetss a fun token for your reception. You could have them "good for one" drink or late night food item from a food truck.