Remember playing Tic Tac Toe all the time as a kid? Well why not bring it back! Yeah that's right, our buttons aren't just for wearing and looking cool! Use them to play games and pass the time with your friends. We created "X" and "O" buttons with magnet backs so that they can be played on a fridge or table. Read below for some more creative buttons you can use to play this timeless game. 
[1] Battle of the Sexes: Use classic colors, pink or blue, to determine which of the sexes will win this round!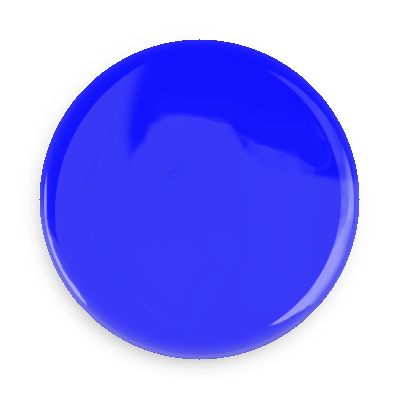 [2] Happy vs. Sad: Pick a Smiley button that expresses how you're feeling today.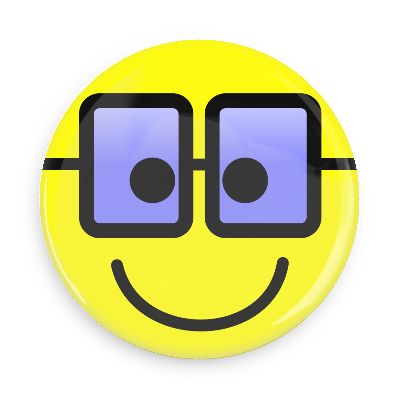 [3] Dogs vs. Cats: The debate between which is better, Cats or Dogs, is very real and gets people fired up. Channel this passion into winning a game, with the help of your favorite furry friend of course.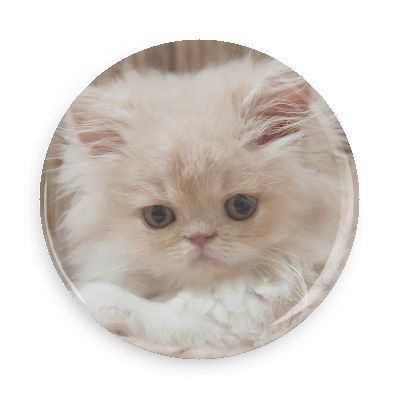 [4] Use Your Name: Make it extremely clear who won by using buttons with your name on them!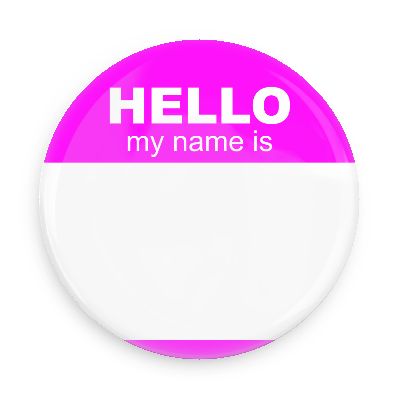 [5] Fire and Ice: These complete opposite elements each come in their own button!