If you're someone who works, full time or part time, days nights or weekends, more than likely these buttons are for you. Whether you love your job or hate your job, there's bound to be a button in here meant for you. These buttons are directed towards all of those hard workers out there.
1. I think I can get an Amen on this one. No matter what time of day if you're working hard we all need our coffee for a refuel.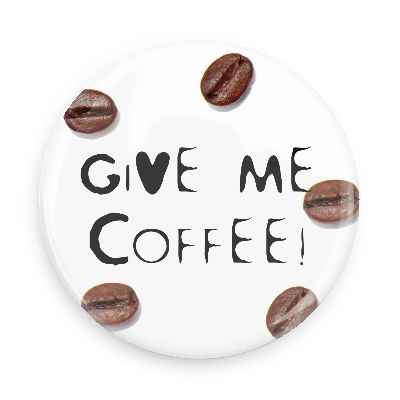 2. For those of us who aren't lucky enough to work on our own hidden space, but instead have to work with customers.  Just keep smiling through the pain, this button is for you.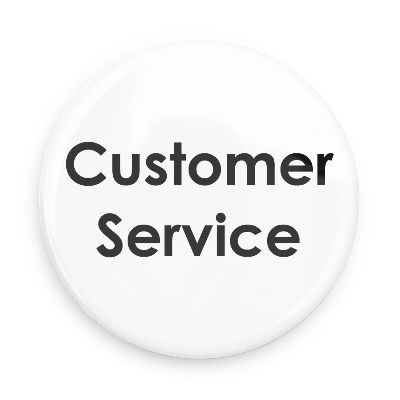 3. On a serious note, we aren't all lucky enough to wake up in our own beds then drive to a simple job and live our normal lives when we clock out. We can't forget those whose job it is to protect us and our freedom.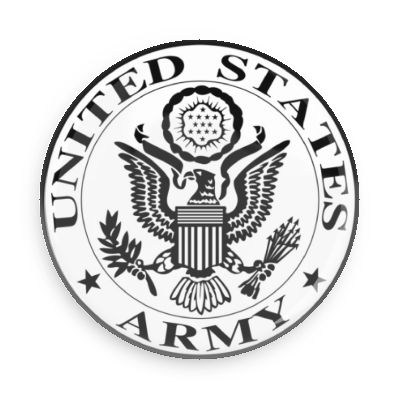 4. This next button is for the people out there who are their own bosses, who are the go-getters and the successors. The ones who decided that they only want to answer to themselves.
5. Hard work is dangerous these days. Who's with me on this one. Wouldn't want to die working too hard.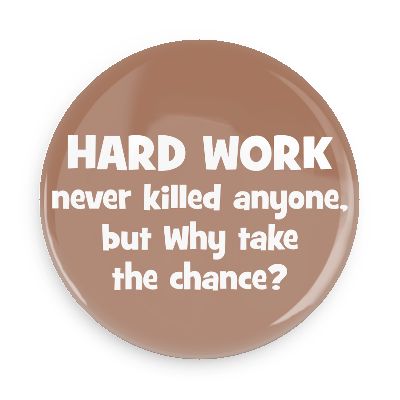 6. And what about the entrepreneurs who bust their butts to get their name out there and their product sold. Buy local.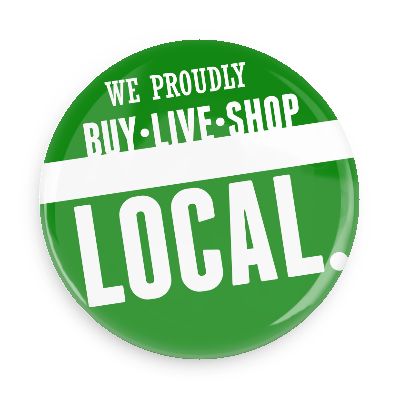 7. How about a little pun for the mechanics workin' hard out there, Lord knows I couldn't do it.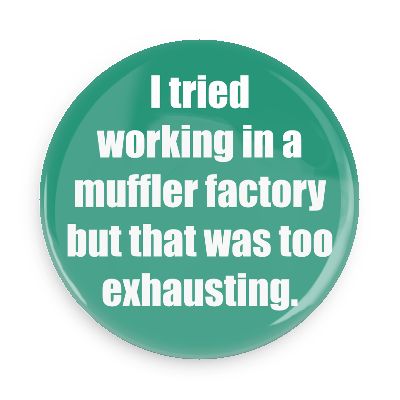 8. What about the servers out there, who work for little-to-no paychecks and rely mostly on their tips. Yeah, I'd appreciate tips too.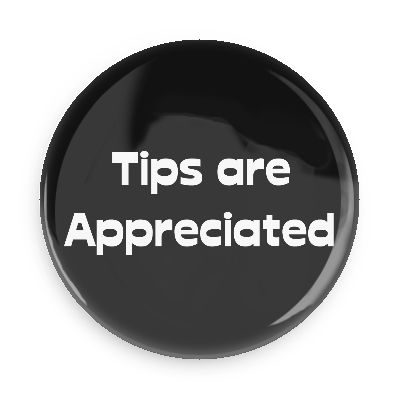 9. Or maybe you don't need to work to live, you simply work to cover the finer things in life. Shopping addict maybe?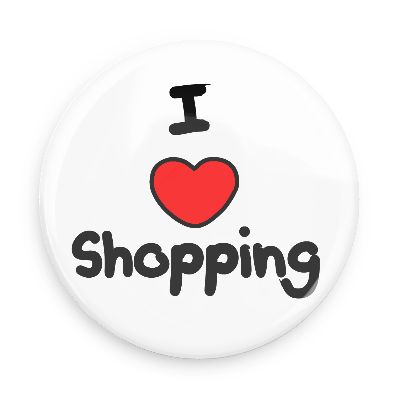 10. Can't forget all of those out there who worked hard all their lives to live comfortably when they retire. I guess you can say being retired is hard work too.