Design Code: 1108773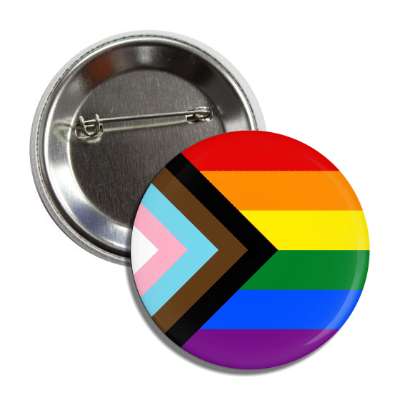 Add a splash of color to your LGBTQ+ activism with the updated Progress Pride Flag pin from Wacky Buttons; a stylish and fun way to express your pride! This vibrant lapel pin features all the gorgeous colors of the original Gay Pride Flag, plus additional colors to be more inclusive of POC and those who identify as trans. Sport this new Progress Pride Flag pin to make sure everyone in the queer community is included! Not only does this pin offer a visually striking display of pride, but it also sends a strong message for staying out and proud while fighting for progress. Plus, with its locking pin back and durable materials, you can be sure that no matter where you go, your button will stay put throughout any journey!
You may also be interested in
Can't find what you are looking for?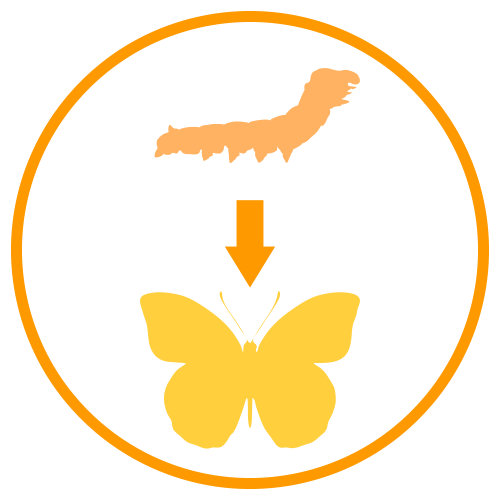 I want to change this design
Sends a request to our art department to change this design. We email you a mockup of the change and provide instructions on how to order.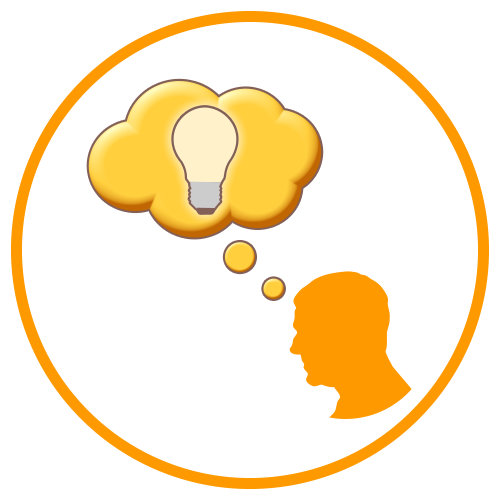 I need a custom design
Tell our artist how the product should look. We email you a mockup of your design and provide instructions on how to order.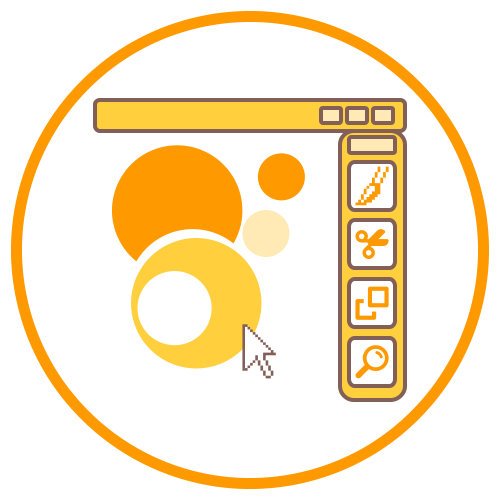 Design something myself
Design yourself using our online design studio. Then you can order immediately.
All design services are FREE! You do not have to pay anything for an artist to make custom changes.