Design Code: 1107755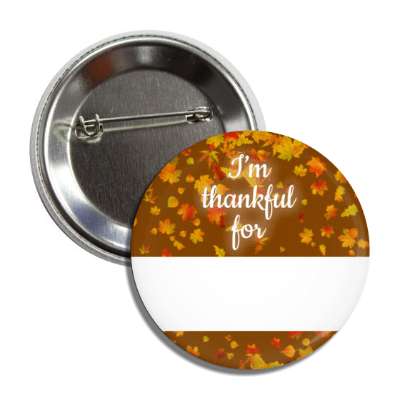 Give thanks with a unique and fun conversation starter this Thanksgiving season! The Im Thankful For Fill In The Blank button is perfect for showing your gratitude in style. Showcasing an autumn leaf background with the words "I'm thankful for" printed on, this pin is sure to get you thinking and start some great conversations about all of the things we have to be thankful for. The best part? There's a blank space to write in what you are thankful for – no matter what it may be! Plus, it has a locking pin back so everything will stay secure! So don't just go through the motions of giving thanks this year — celebrate with a pin that makes the holiday meaningful and fun.
You may also be interested in
Can't find what you are looking for?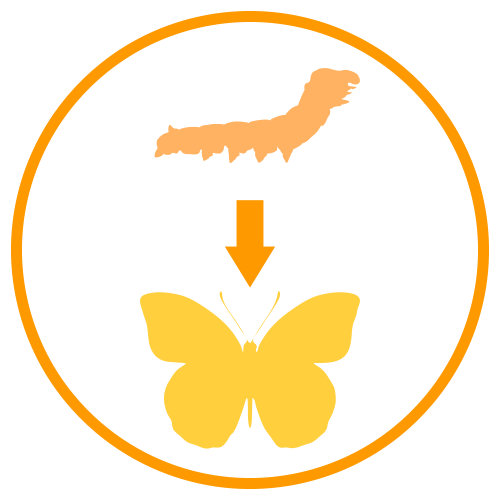 I want to change this design
Sends a request to our art department to change this design. We email you a mockup of the change and provide instructions on how to order.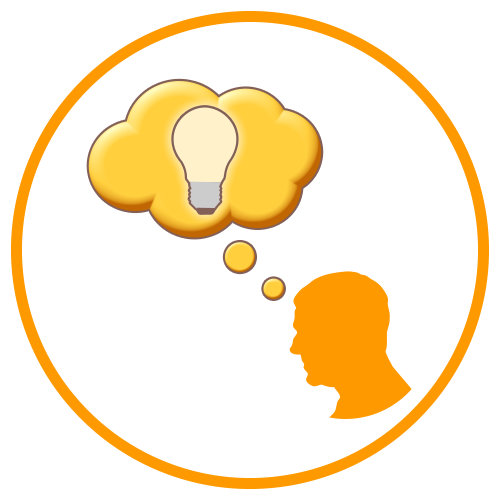 I need a custom design
Tell our artist how the product should look. We email you a mockup of your design and provide instructions on how to order.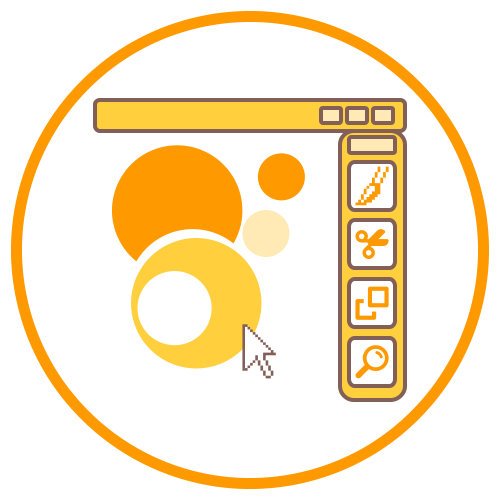 Design something myself
Design yourself using our online design studio. Then you can order immediately.
All design services are FREE! You do not have to pay anything for an artist to make custom changes.