Father's Day is right around the corner and we have the perfect gift to give to dad! Instead of buying him the typical cologne and watch option, show your appreciation for all he does with a button that he can wear and display proudly. Below you'll find unique ways to let everyone know just how special your dad is!
[1]  Dad can pin this on his tie for work, or display it proudly on the fridge by adding a magnet backing to it!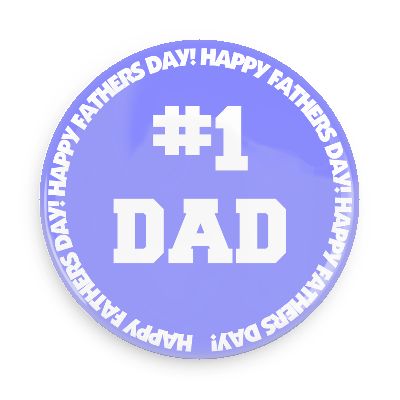 [2]  He will surely treasure this button as a keepsake for years to come.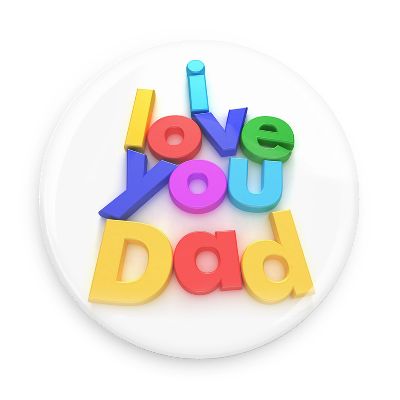 [3] I'm sure dad would agree with this statement! Customize it with a bottle opener backing so dad can unwind with a cool beer to go with his cool personality.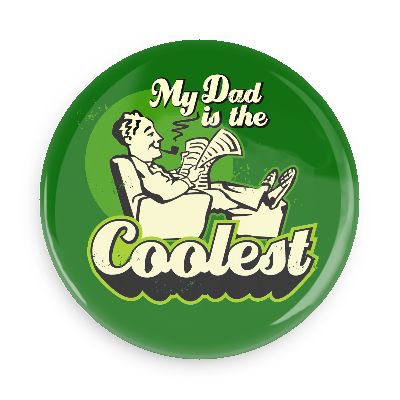 [4] For a bit of humor, this Star Wars inspired button will make a great conversation piece any time he wears it!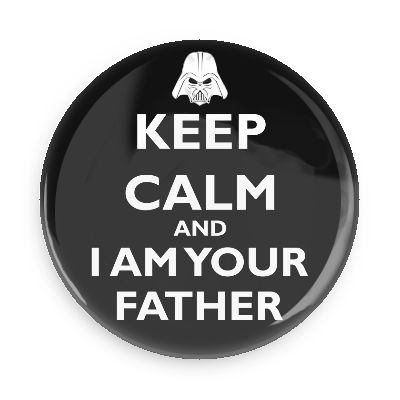 [5] We can't forget about Grandpa! He spoils us and gives us candy when mom isn't looking. Surprise him with a magnet backing button so he can put it on with ease... all the other grandpas will be jealous!