A Bachelorette Party is one last chance to have a fun night out with your girls as a single woman! Our buttons make for fun additions to a crazy night.
[1] The absolute perfect button for just this occassion!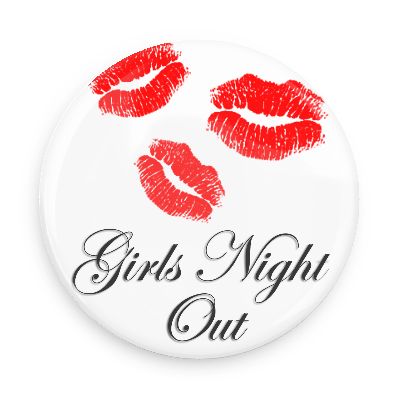 [2] In the off chance that the night gets a little out of hand, you want to be safe and wear one of our Fill-in-the-Blank buttons!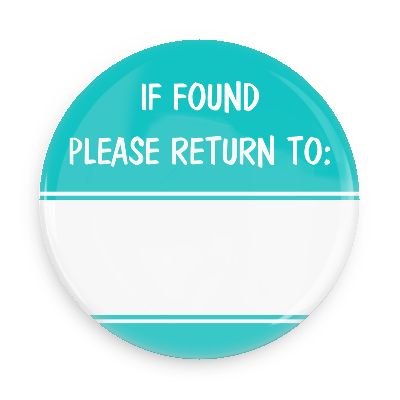 [3] Have the Bride-to-be sport this fun button so everyone you meet out knows exactly who and what you are celebrating!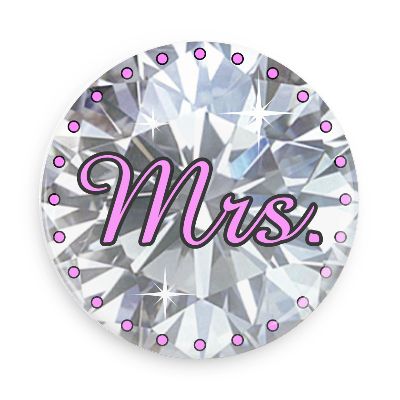 [4] Don't get seperated from the group! These girly buttons will be a a fun accessory to any outfit.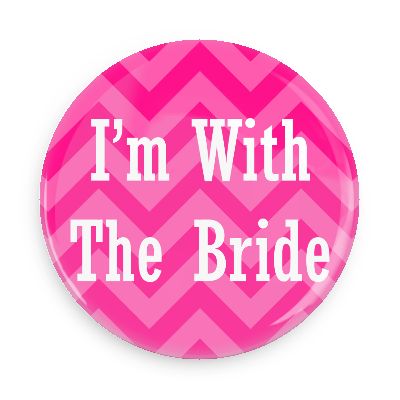 [5] If you want her to stand out, since chances are she might have been the one planning the whole shindig, give your Maid of Honor a special button to wear.