Over the past 20 years, Wacky Buttons has been helping people from every walk of life create custom buttons to help promote their business, charity, special events, professional organizations and countless others.  And while many of our customers know exactly what they're looking for, there are just as many who are unsure how to begin the process.  Unlike some companies who charge extra for their design services and proofs, we offer this service completely free to ensure that the product you receive is precisely what you had in mind.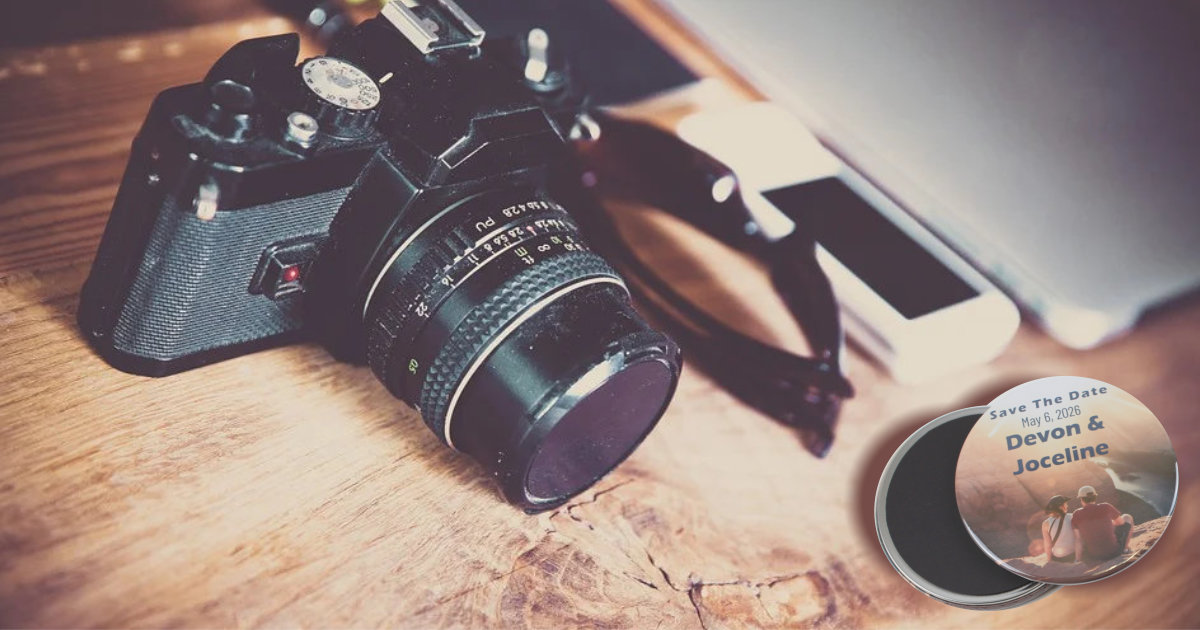 Whether you're ordering custom buttons for the first time, or just not super confident in your design skills, there's no need to stress the issue.  We staff a team of highly-experienced graphic designers who are here to help make the process fun, easy and rewarding.  Here are just a few of the perks of working with our design team.
Free expert assistance from our staff of expert graphic designers
Chat live with one of our in-house designers or get help over the phone
There's no extra charge for professional assistance from our designers
Not sure which style is best? We'll help you design the perfect buttons!
You're not charged until you've approved your product's final design
Work directly with our staff to upload images, artwork or make changes
Designing and ordering the perfect buttons and promotional products shouldn't be as stressful as some companies seem to make it.  At Wacky Buttons, our goal is to simplify the process, allowing you to focus more closely on your products without the worry of how they're going to turn out.  For more information on designing your own custom buttons or to get started, get in touch with the Wacky Buttons staff today and we'll do our very best to make the process perfect from start to finish.
Wacky Buttons is based in Rochester, NY and serves customers locally, throughout the US and across the globe.  Get in touch by phone at 585-267-7016 to discuss your ideas, or write to us via email by visiting the contact page on our website.