Design Code: 1107209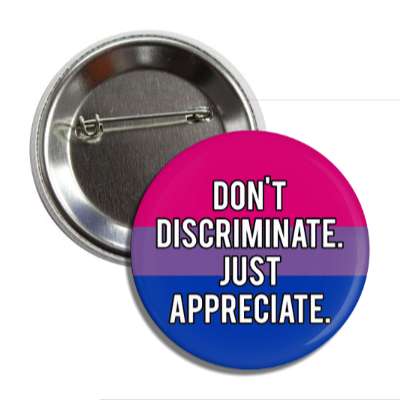 At Wacky Buttons, we believe bi-visibility should be celebrated. This pin, with its triple-layered flag, is not only a bright burst of the colors that are closest to bisexual hearts, but it also carries an important message for all - "Dont Discriminate. Just Appreciate." We know that standing up for what you believe in can be exhausting and sometimes a little bit intimidating - but fear not! Show your bisexual pride today with this meaningful pride flag pin. Plus, with its locking pin back it'll be smooth sailing all the way home. So don't wait another minute - join us and say it loud and proud: Don't discriminate. Just appreciate!
You may also be interested in
Can't find what you are looking for?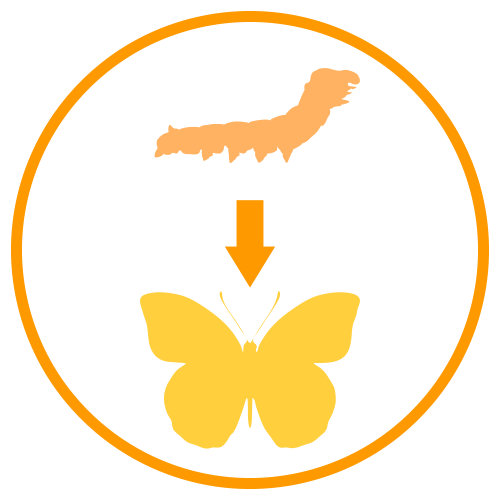 I want to change this design
Sends a request to our art department to change this design. We email you a mockup of the change and provide instructions on how to order.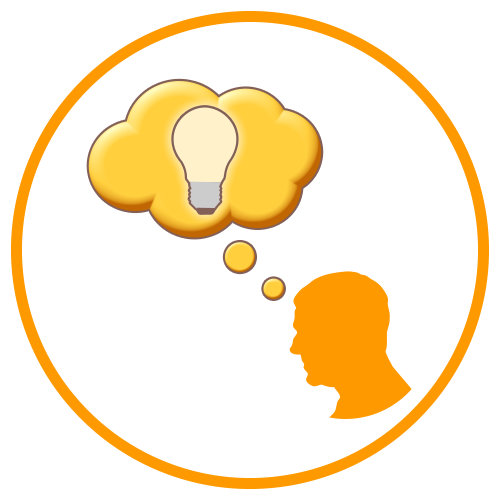 I need a custom design
Tell our artist how the product should look. We email you a mockup of your design and provide instructions on how to order.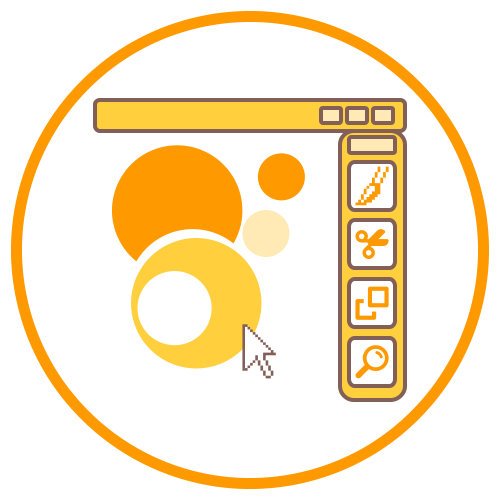 Design something myself
Design yourself using our online design studio. Then you can order immediately.
All design services are FREE! You do not have to pay anything for an artist to make custom changes.