Design Code: 1107210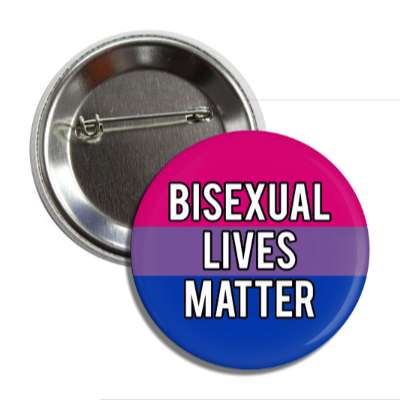 Make a statement about your bisexual pride with the Bisexual Lives Matter pin from Wacky Buttons! Show your support for inclusivity and acceptance of LGBTQ rights with this eye-catching flag. Featuring the iconic pink, purple, and blue of the bi flag, this pin will boldly declare to the world that you stand proudly and loudly in solidarity with other members of the LGBTQ community. Give your home, office, or community space added brilliance with this fabulous conversation starter! Every time it's displayed, onlookers will be reminded of bisexual visibility, equality, and celebration. No matter who you are or where you come from, make it known that LGBT+ lives and all bisexuals everywhere matter to you!
You may also be interested in
Can't find what you are looking for?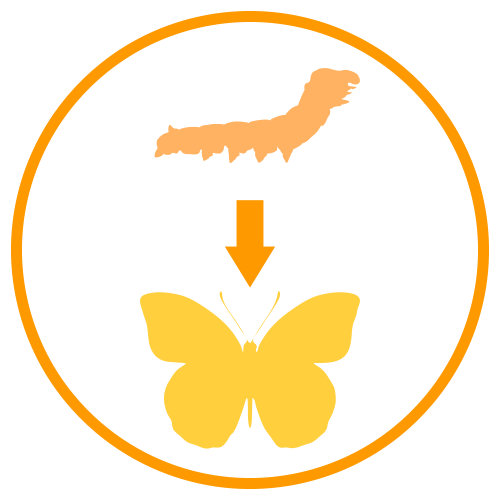 I want to change this design
Sends a request to our art department to change this design. We email you a mockup of the change and provide instructions on how to order.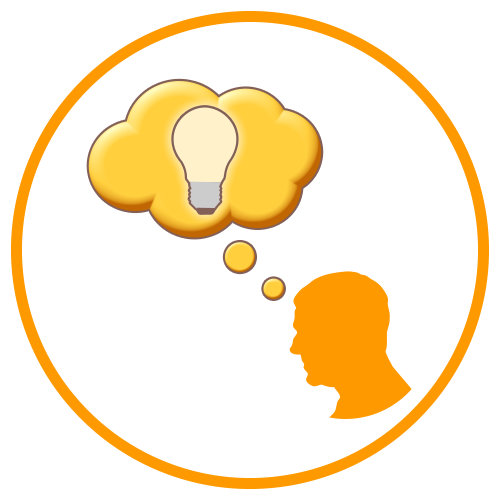 I need a custom design
Tell our artist how the product should look. We email you a mockup of your design and provide instructions on how to order.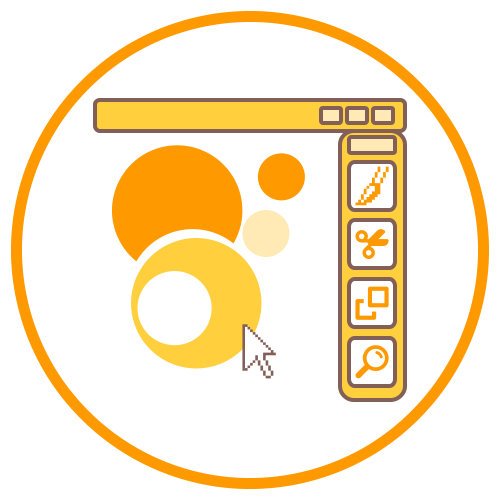 Design something myself
Design yourself using our online design studio. Then you can order immediately.
All design services are FREE! You do not have to pay anything for an artist to make custom changes.