Design Code: 1107205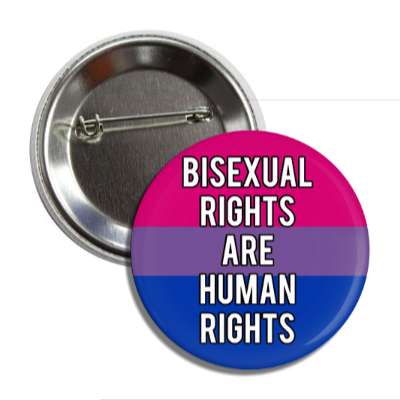 Show your pride and support for bisexual rights with this "Bisexual Rights Are Human Rights" pin! Making a powerful political statement, this flag features the bisexual pride colors of pink, purple, and blue in bold, vibrant hues, along with white lettering and black outline to be sure your message stands out. Perfect for decoration or showing off at not only rallies and events, but school, work, coffee shops, and everywhere in between, you'll love spreading the message of bisexual love and acceptance. With this pride flag from Wacky Buttons, you can let everyone know that bisexual rights are human rights!
You may also be interested in
Can't find what you are looking for?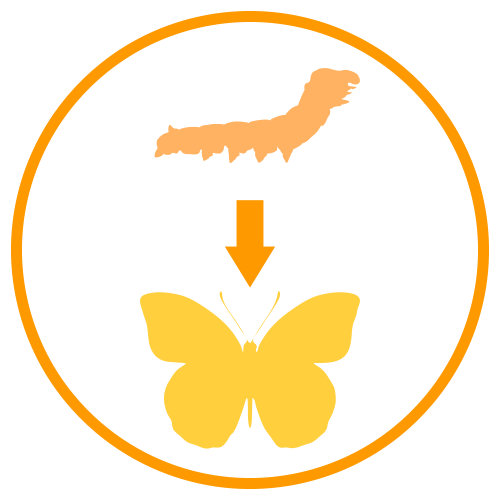 I want to change this design
Sends a request to our art department to change this design. We email you a mockup of the change and provide instructions on how to order.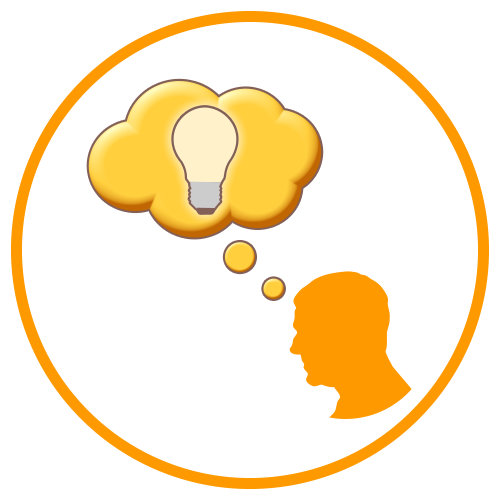 I need a custom design
Tell our artist how the product should look. We email you a mockup of your design and provide instructions on how to order.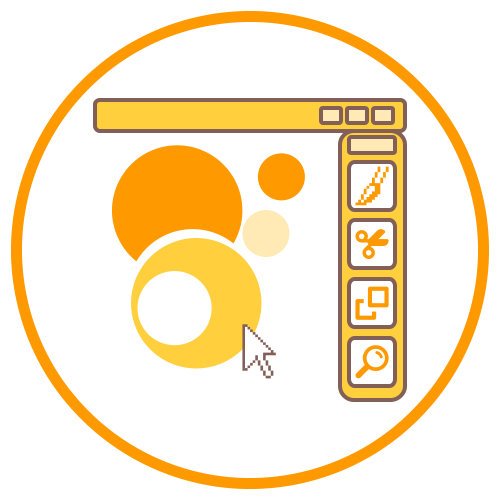 Design something myself
Design yourself using our online design studio. Then you can order immediately.
All design services are FREE! You do not have to pay anything for an artist to make custom changes.