Design Code: 1101374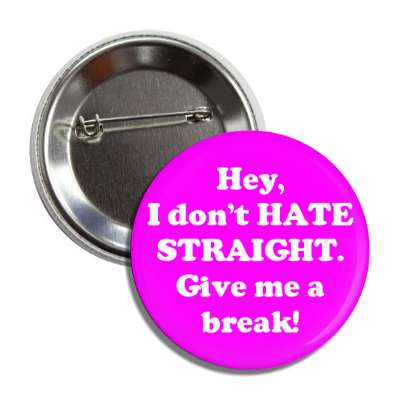 Hey, all you proud members of the LGBTQ community, it's time to break the status quo and add a touch of fun and sass with our, "Hey, I Don't Hate Straight. Give Me A Break!" pin. This pink pin shouts out your bold, beautiful message loud and clear with white lettering that stands out against the rosy background. Whether you're adorning your denim jacket, dress shirt, or backpack, you'll light up any occasion with this stunning piece of flair! So don't be afraid to get creative and express yourself with the help of your friends at Wacky Buttons - grab one of these today and show off your fierce style!
You may also be interested in
Can't find what you are looking for?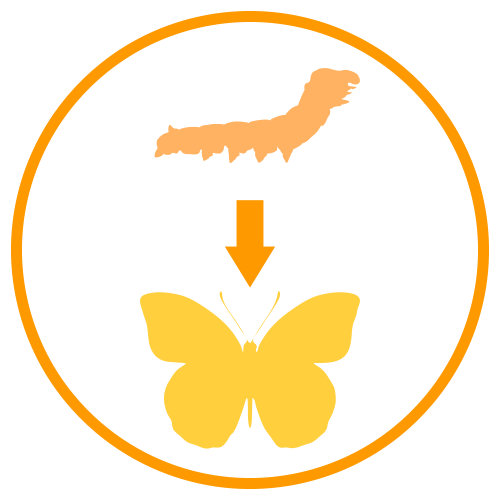 I want to change this design
Sends a request to our art department to change this design. We email you a mockup of the change and provide instructions on how to order.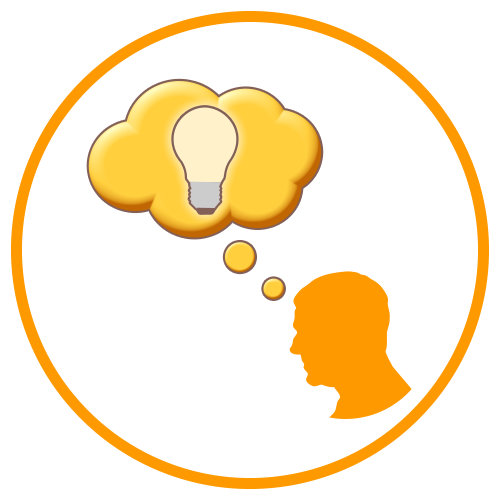 I need a custom design
Tell our artist how the product should look. We email you a mockup of your design and provide instructions on how to order.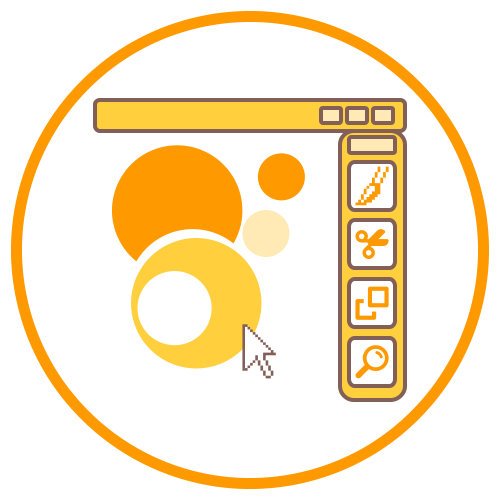 Design something myself
Design yourself using our online design studio. Then you can order immediately.
All design services are FREE! You do not have to pay anything for an artist to make custom changes.