Design Code: 1101375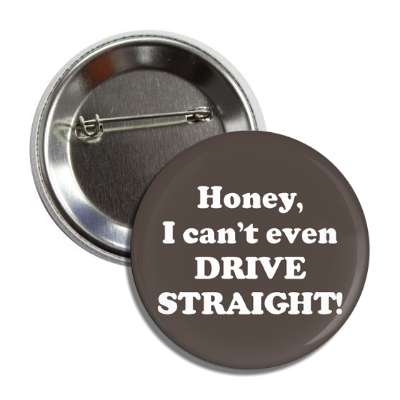 Introducing the perfect accessory for LGBTQ+ representation with our one-of-a-kind, "Honey, I Can't Even Drive Straight" button! Whether you're cruising in your car, or simply sporting this amazing pin as you strut down the street, you'll be sure to stand out and make a statement. The durable enamel pin from Wacky Buttons features bright white lettering on a chic grey background - an eye-catching, but subtle representation of your pride. Show everyone that there's no need to pretend when it comes to who you are and what you believe in. Whether you have your own four wheels or not, this is the perfect way to show off your pride in a fun way!
You may also be interested in
Can't find what you are looking for?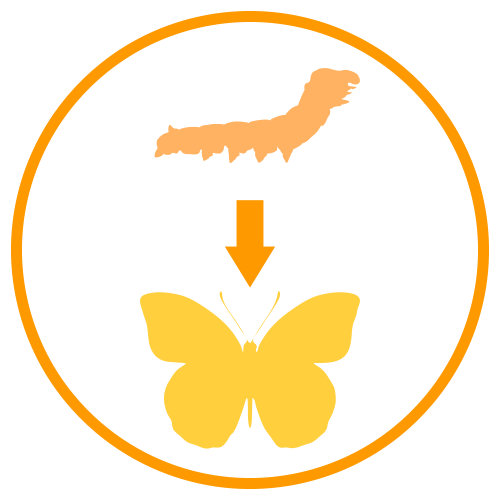 I want to change this design
Sends a request to our art department to change this design. We email you a mockup of the change and provide instructions on how to order.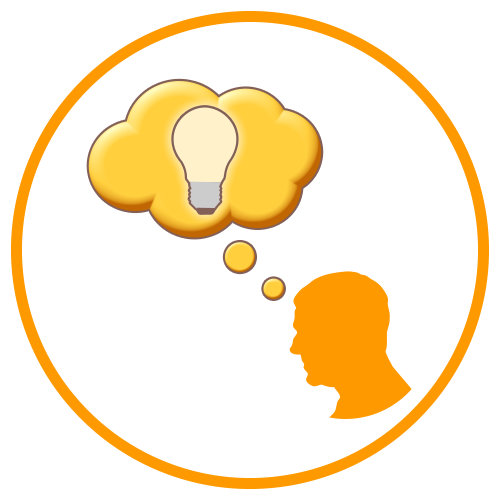 I need a custom design
Tell our artist how the product should look. We email you a mockup of your design and provide instructions on how to order.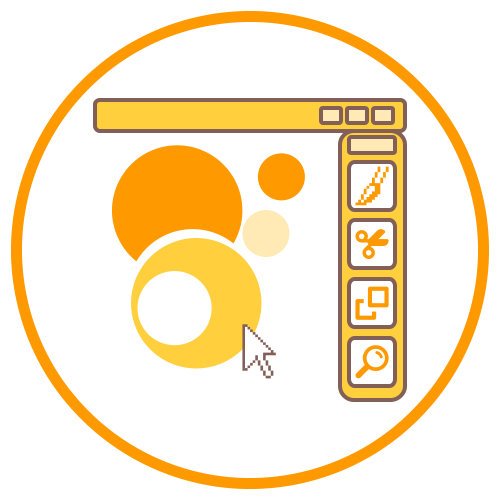 Design something myself
Design yourself using our online design studio. Then you can order immediately.
All design services are FREE! You do not have to pay anything for an artist to make custom changes.