Design Code: 1101203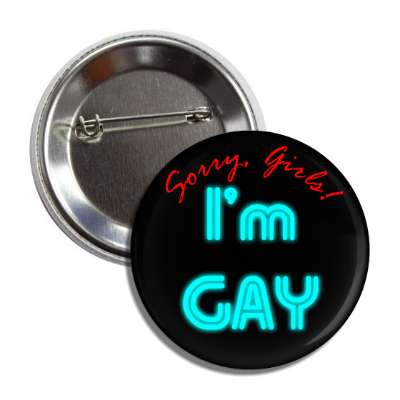 This pin isn't for the faint of heart! It boldly declares your sexuality with red and teal letters against a black background. Show off your unique style with this attention-grabbing accessory - no one will be able to miss it! The beauty of "Sorry Girls I'm Gay" is that it's both fashionable and a conversation starter. Proudly wear it on your shirt, bag, or jacket and show everyone who you are without hesitating. It makes an excellent gift for any friends or family members who are part of the LGBTQ community - share the love with those close to you by gifting them one of these pins from Wacky Buttons today.
You may also be interested in
Can't find what you are looking for?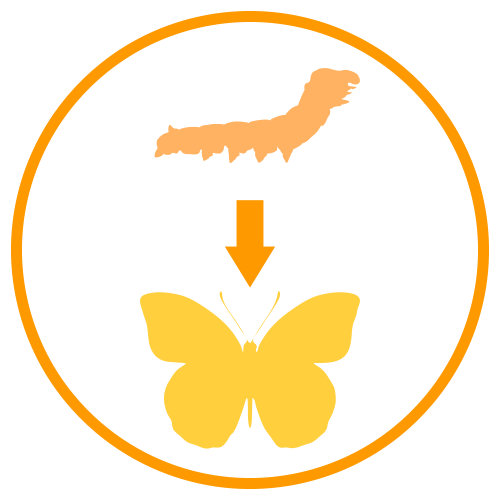 I want to change this design
Sends a request to our art department to change this design. We email you a mockup of the change and provide instructions on how to order.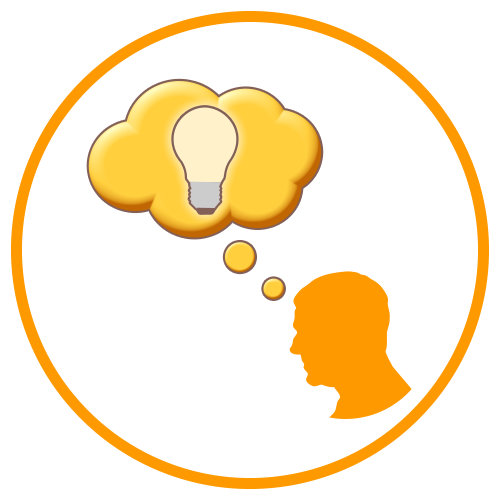 I need a custom design
Tell our artist how the product should look. We email you a mockup of your design and provide instructions on how to order.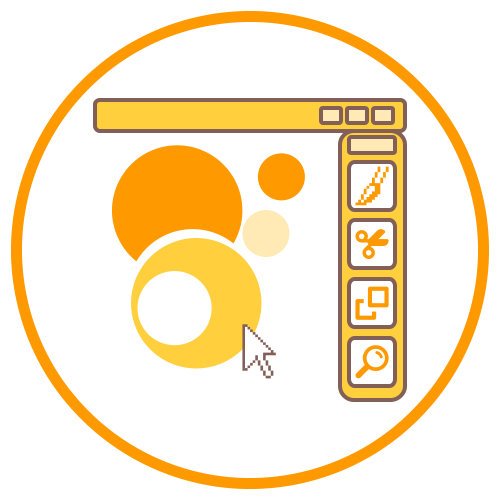 Design something myself
Design yourself using our online design studio. Then you can order immediately.
All design services are FREE! You do not have to pay anything for an artist to make custom changes.