Design Code: 1117823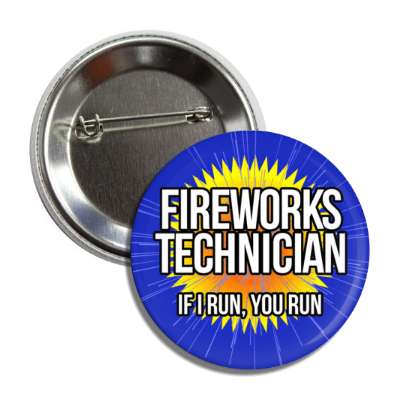 Make a funny statement this 4th of July with the Fireworks Technician button that says, "If I Run You Run!" This bright button from Wacky Buttons is perfect for marking the holiday with fun, wit, and style. Show everyone why you should be known as the resident fireworks enthusiast with this attention-grabbing button. The colorful explosion of orange, yellow, with a blue background draws you in, with a humorous reminder to stay safe when celebrating. The button is constructed with a strong locking pinback, making sure that it won't fall off your outfit no matter how wild your Independence Day gets. It's the perfect way to show your fun and festive side and it's sure to have your friends and family laughing and celebrating all 4th of July long!
You may also be interested in
Can't find what you are looking for?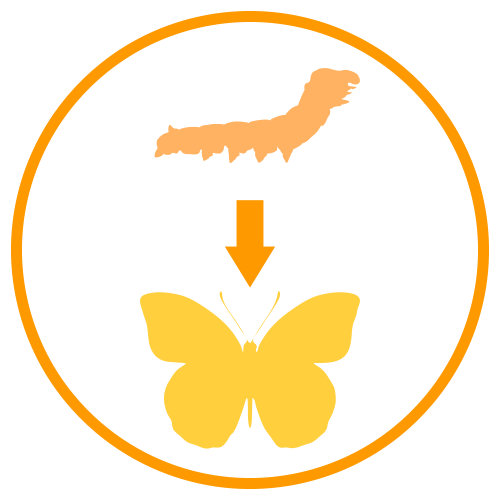 I want to change this design
Sends a request to our art department to change this design. We email you a mockup of the change and provide instructions on how to order.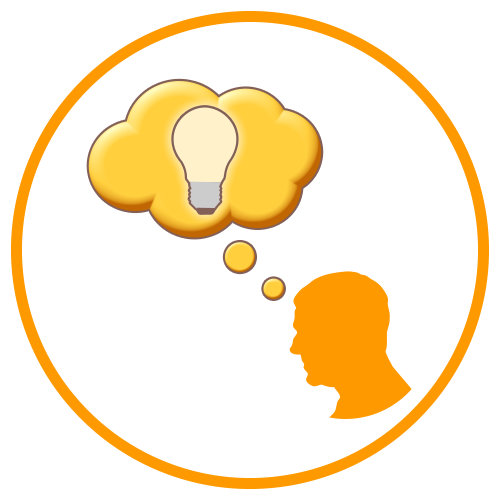 I need a custom design
Tell our artist how the product should look. We email you a mockup of your design and provide instructions on how to order.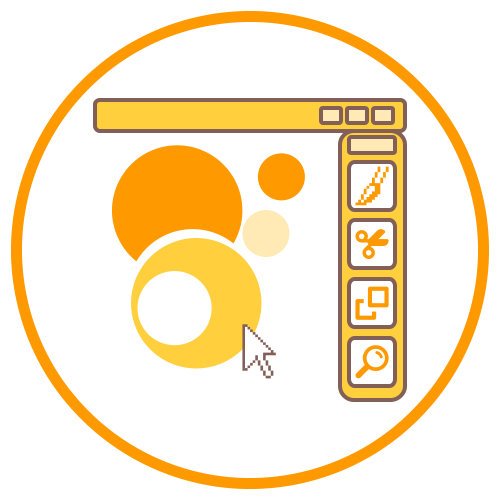 Design something myself
Design yourself using our online design studio. Then you can order immediately.
All design services are FREE! You do not have to pay anything for an artist to make custom changes.