Design Code: 1117816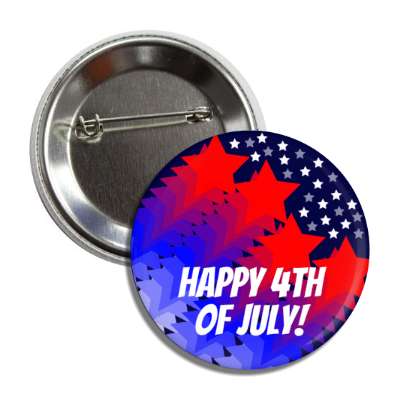 Welcome the 4th of July with a bang! Our Red White Blue Shooting Stars Fourth of July button makes celebrating America's birthday a blast. These bright and festive buttons feature vivid shades of red, white, and blue along with a bold, white text that reads, "Happy 4th of July!" They are the perfect addition to any 4th of July themed event, from backyard barbecues with friends to festive parades around town. Whether you're hosting an event or giving out party favors, our buttons make sure every good patriot is ready to celebrate. So come join the festivities and get a shot of patriotism with our Happy 4th of July buttons from Wacky Buttons!
You may also be interested in
Can't find what you are looking for?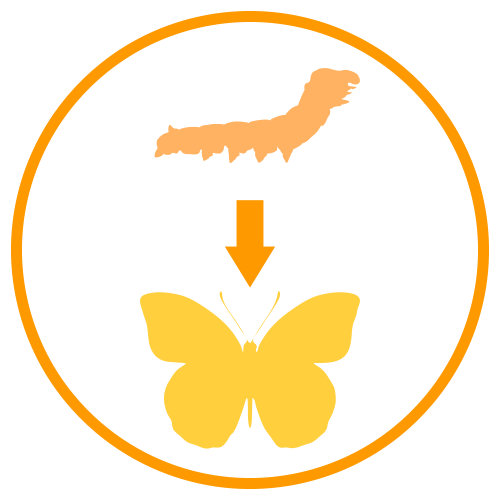 I want to change this design
Sends a request to our art department to change this design. We email you a mockup of the change and provide instructions on how to order.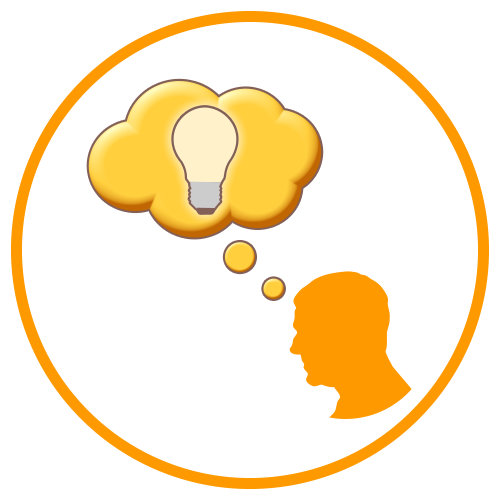 I need a custom design
Tell our artist how the product should look. We email you a mockup of your design and provide instructions on how to order.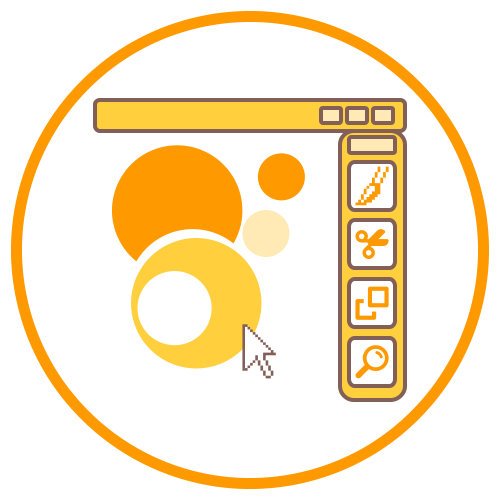 Design something myself
Design yourself using our online design studio. Then you can order immediately.
All design services are FREE! You do not have to pay anything for an artist to make custom changes.