Design Code: 1107237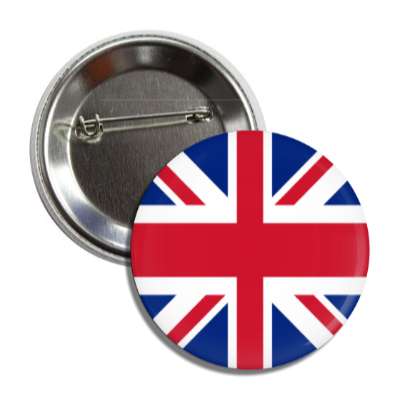 Get ready to display your national pride around town! With our awesome British Flag Button, you can easily express yourself in style. This custom button features a classic British flag design, complete with the red, white, and blue colors. Its locking pin back ensures that your button stays secure no matter where you put it — on your jacket, bag, or anything else. Show the world that you take your British pride seriously with this fun, eye-catching design. Feel the love and appreciation that comes with displaying your nationality for all to see! Whether it's a gift for a family member or just a reminder of home, you can't go wrong with the British Flag Button from Wacky Buttons.
You may also be interested in
Can't find what you are looking for?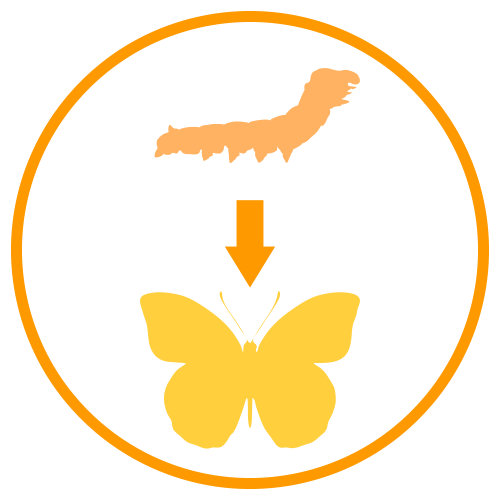 I want to change this design
Sends a request to our art department to change this design. We email you a mockup of the change and provide instructions on how to order.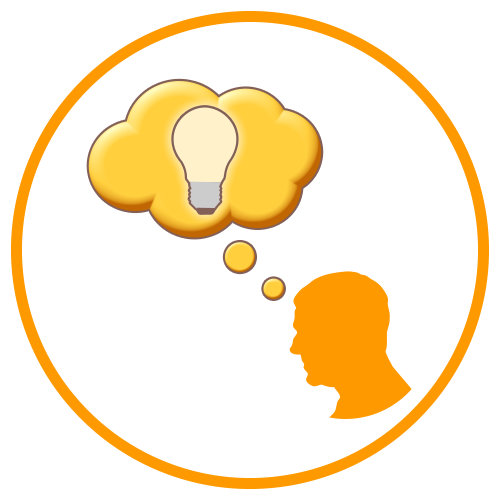 I need a custom design
Tell our artist how the product should look. We email you a mockup of your design and provide instructions on how to order.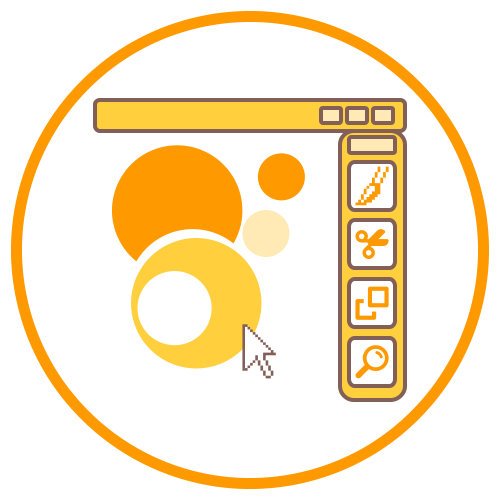 Design something myself
Design yourself using our online design studio. Then you can order immediately.
All design services are FREE! You do not have to pay anything for an artist to make custom changes.