Design Code: 1108776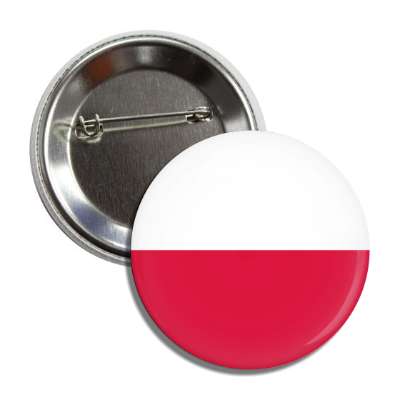 Nobody likes a show-off, but let's face it: Showing your pride for your home country is awesome! With our new Poland Flag Button, you can keep everyone you meet updated on your heritage while making a fashion statement at the same time. Our custom button is specially designed to make you stand out in the crowd. Plus, it comes with a locking pin-back, so you won't have to worry about losing your favorite button in the middle of a wild night out. Wear it to the office, wear it on your favorite jacket...the possibilities for showing your Polish pride are endless. Don't settle for just any lame button to show your heritage - get the Poland Flag Button from Wacky Buttons and show off in style!
You may also be interested in
Can't find what you are looking for?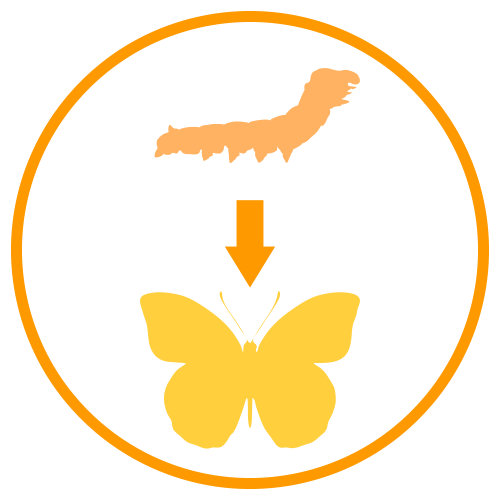 I want to change this design
Sends a request to our art department to change this design. We email you a mockup of the change and provide instructions on how to order.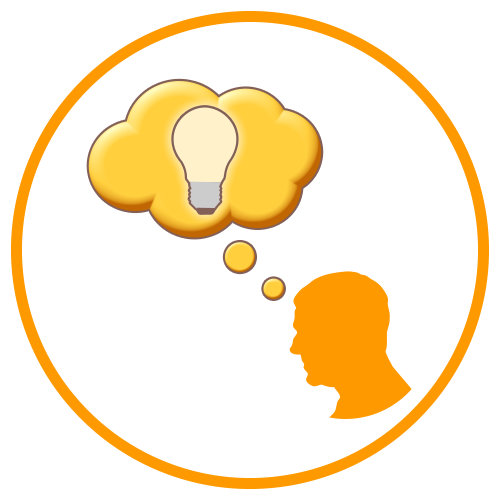 I need a custom design
Tell our artist how the product should look. We email you a mockup of your design and provide instructions on how to order.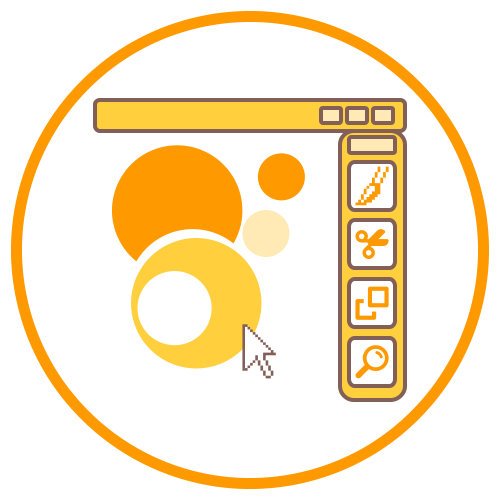 Design something myself
Design yourself using our online design studio. Then you can order immediately.
All design services are FREE! You do not have to pay anything for an artist to make custom changes.