Design Code: 1108775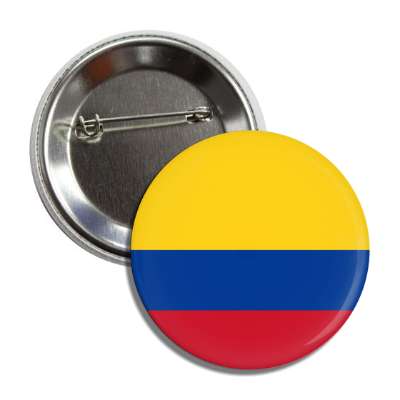 Show off your unique heritage in the coolest way possible with our Columbian Flag Button! Our vibrant and colorful custom button features the classic blue, yellow, and red of the traditional Columbian flag. Simply attach the locking pin back to your lapel, bag, or wherever you go— whatever it is, let the fun and adventurous spirit of your roots shine through no matter where you go. With this subtle and stylish piece of flair, you'll be able to proudly remind yourself of your identity, wherever you roam! So why not show off not only your confidence, but your national pride at the same time? Get your Columbian Flag Button today from Wacky Buttons, and share your enthusiasm for your roots with every step you take!
You may also be interested in
Can't find what you are looking for?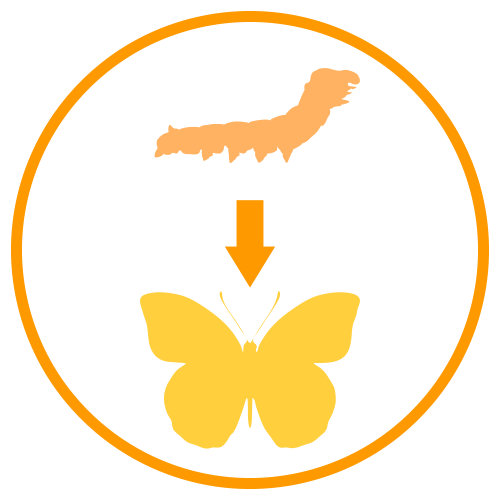 I want to change this design
Sends a request to our art department to change this design. We email you a mockup of the change and provide instructions on how to order.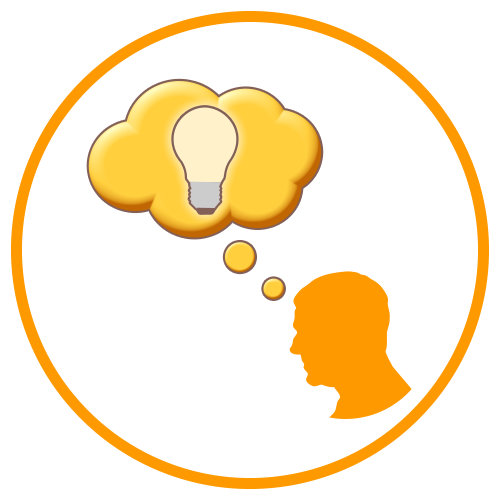 I need a custom design
Tell our artist how the product should look. We email you a mockup of your design and provide instructions on how to order.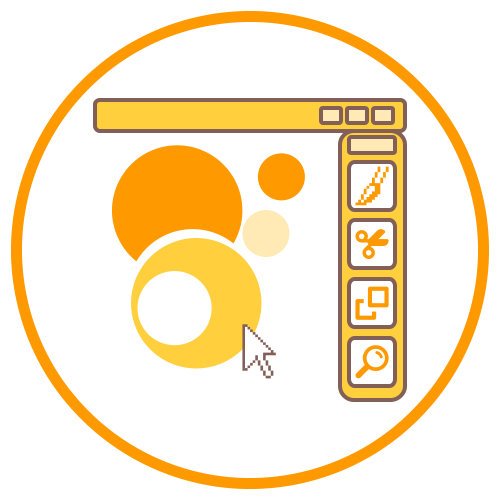 Design something myself
Design yourself using our online design studio. Then you can order immediately.
All design services are FREE! You do not have to pay anything for an artist to make custom changes.