Design Code: 1103884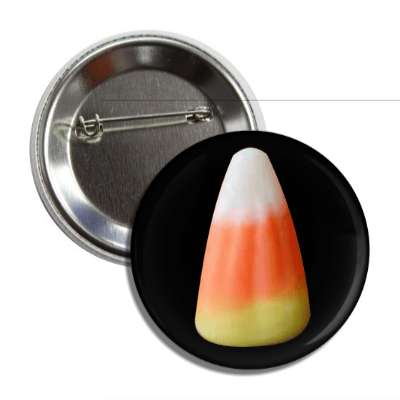 Are you looking to sweeten up your outfit this Halloween? Look no further than our Candy Corn Black pin from Wacky Buttons! This stylish and unmistakable accessory is exactly what you need to celebrate the spirit of the season. Featuring a classic white, yellow, and orange candy corn pattern on a black background, complete with a sturdy locking pin back, this button is perfect for anyone who loves trick-or-treating, costumes, and all things Halloween! Perfect for kids or adults alike. Show off your love of Halloween with the Candy Corn Black button - it will quickly become your go-to accessory whenever a hauntingly spooky occasion arises!
You may also be interested in
Can't find what you are looking for?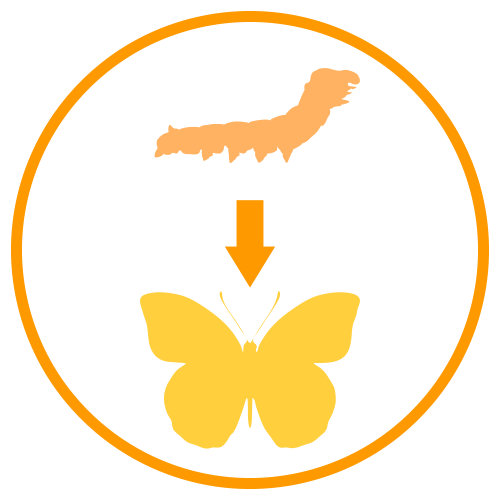 I want to change this design
Sends a request to our art department to change this design. We email you a mockup of the change and provide instructions on how to order.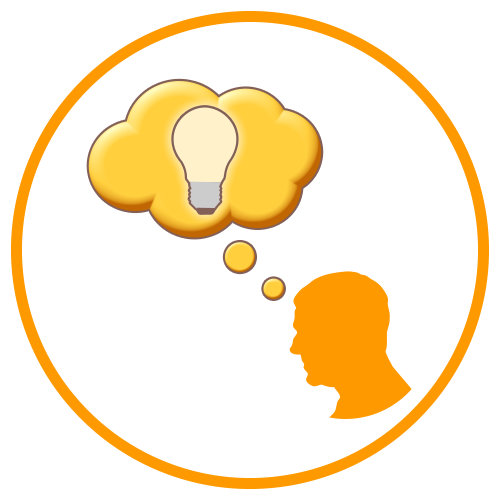 I need a custom design
Tell our artist how the product should look. We email you a mockup of your design and provide instructions on how to order.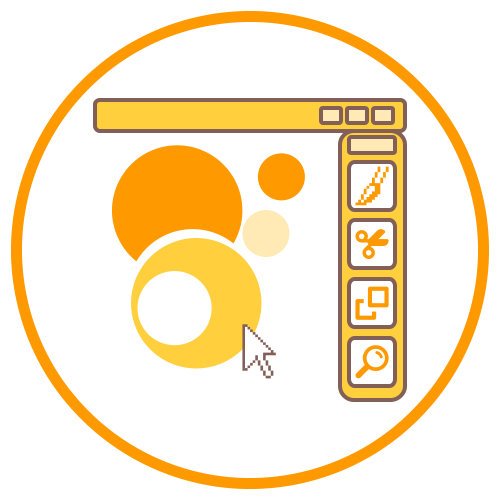 Design something myself
Design yourself using our online design studio. Then you can order immediately.
All design services are FREE! You do not have to pay anything for an artist to make custom changes.