Design Code: 1103896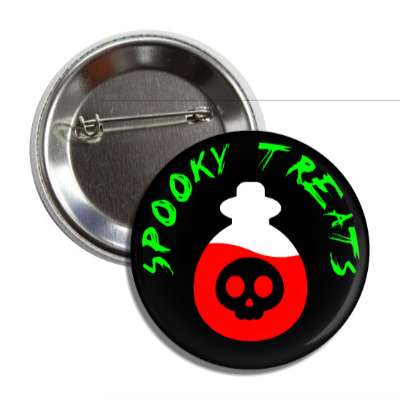 Halloween is all about embracing the spooky side of life, and the Spooky Treats Red Skull Potion button is the perfect way to do it! It has a unique locking pin back that will ensure it stays securely pinned and never falls off. Plus, this Halloween button looks amazing - it shows off a red poison bottle against a striking black background that is sure to be noticed. Whether you're buying it for yourself or for someone else, you can be sure that it will make a big impression. Kids will love donning it for trick or treating, wearing it on a Halloween costume, or pinning it onto a lanyard. Adults will enjoy showing off their playful spooky side and showing off an accessory that is both cute and cool. Buy yours from Wacky Buttons today!
You may also be interested in
Can't find what you are looking for?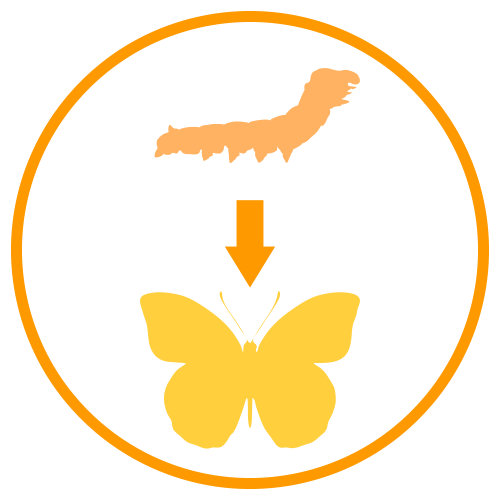 I want to change this design
Sends a request to our art department to change this design. We email you a mockup of the change and provide instructions on how to order.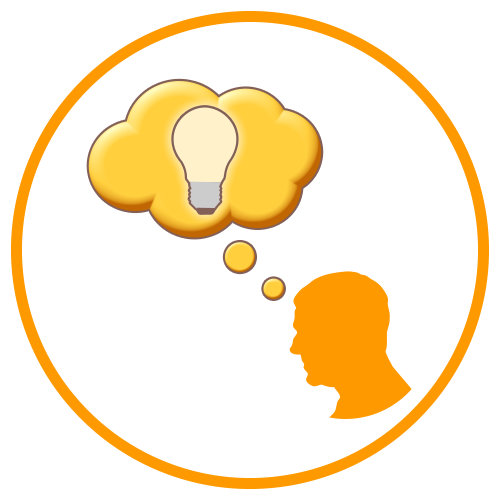 I need a custom design
Tell our artist how the product should look. We email you a mockup of your design and provide instructions on how to order.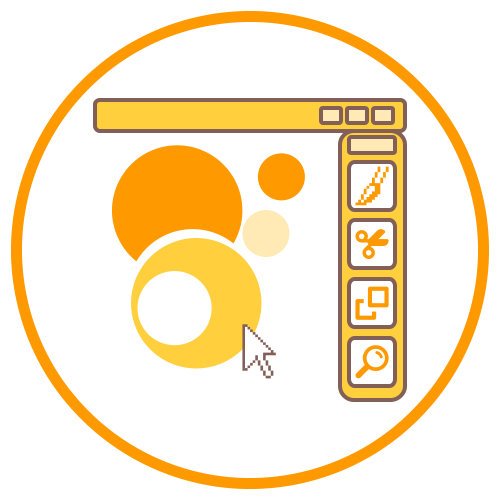 Design something myself
Design yourself using our online design studio. Then you can order immediately.
All design services are FREE! You do not have to pay anything for an artist to make custom changes.