Design Code: 1103890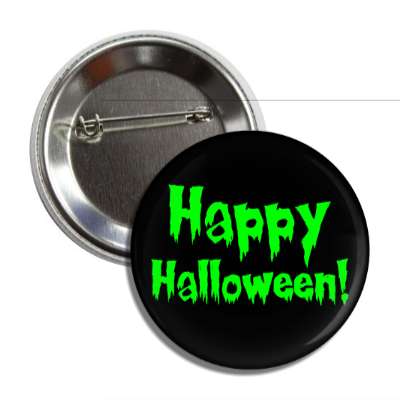 Are you looking for a spooky addition to your Halloween fun? Our Happy Halloween Green button is the perfect accessory. Not only is it designed with a classic Halloween theme featuring green and black colors, but it also includes a locking pin back so you don't have to worry about it getting lost or broken. It's the perfect finishing touch for any costume! Whether you're an adult looking for that extra bit of horror or you're a kid ready to hit the streets on trick-or-treat night, this button is sure to make your night even more fun and festive. Get your Happy Halloween Green Black pin from Wacky Buttons today and show off your Halloween spirit in style!
You may also be interested in
Can't find what you are looking for?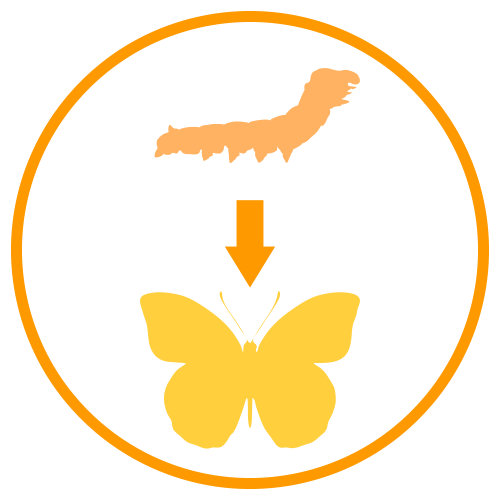 I want to change this design
Sends a request to our art department to change this design. We email you a mockup of the change and provide instructions on how to order.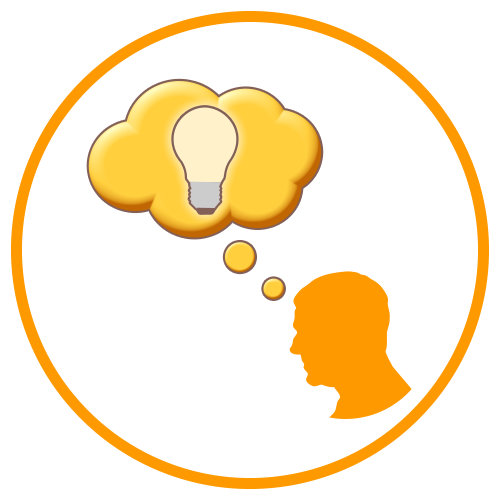 I need a custom design
Tell our artist how the product should look. We email you a mockup of your design and provide instructions on how to order.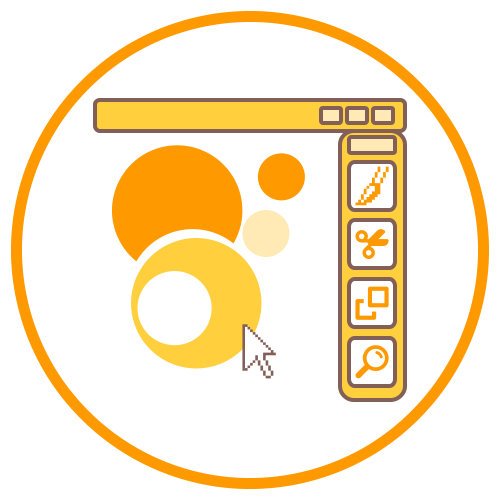 Design something myself
Design yourself using our online design studio. Then you can order immediately.
All design services are FREE! You do not have to pay anything for an artist to make custom changes.