Design Code: 1108805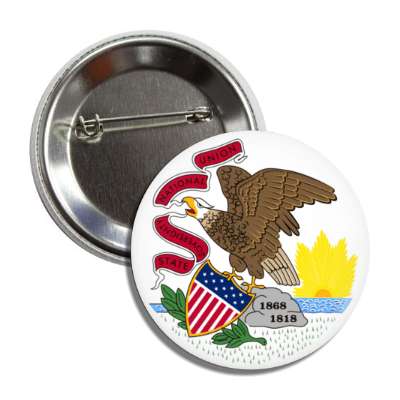 Show your spirit for your state with the Illinois State Flag pin from Wacky Buttons! This colorful button features the state flag of Illinois, so you can demonstrate your pride for the Prairie State whenever you want! Whether you're a lifelong resident or just visiting, this button will give you endless styling possibilities - put it on a bag, a lapel, a hat, or even a coat. The locking pin back means your button won't come undone, so your state pride can tag along everywhere you go! Grab an Illinois State Flag Button from Wacky Buttons today and let everyone know that you're an Illinoisian, and you're proud of it!
You may also be interested in
Can't find what you are looking for?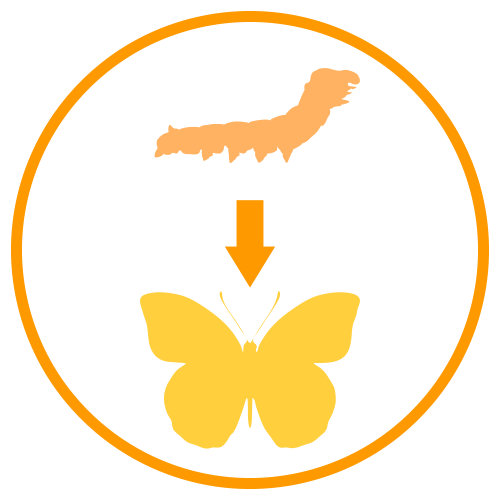 I want to change this design
Sends a request to our art department to change this design. We email you a mockup of the change and provide instructions on how to order.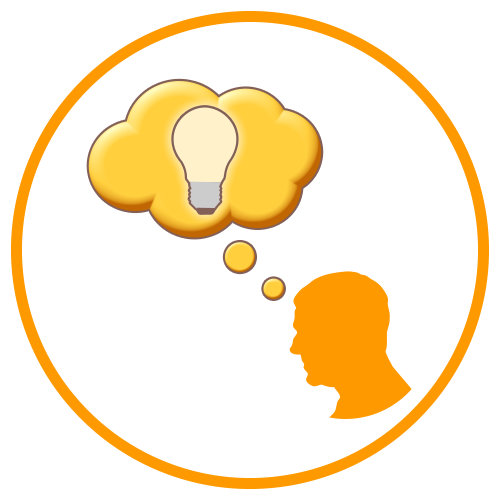 I need a custom design
Tell our artist how the product should look. We email you a mockup of your design and provide instructions on how to order.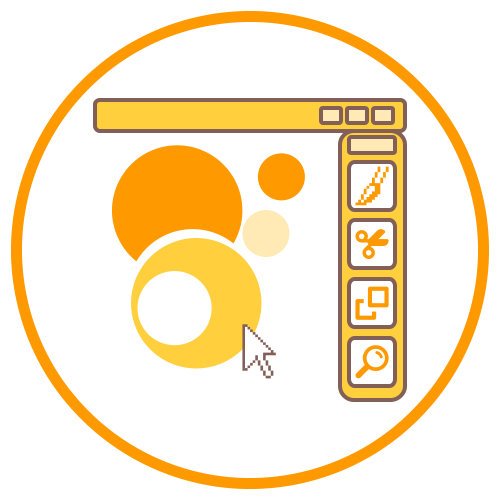 Design something myself
Design yourself using our online design studio. Then you can order immediately.
All design services are FREE! You do not have to pay anything for an artist to make custom changes.