Design Code: 1108826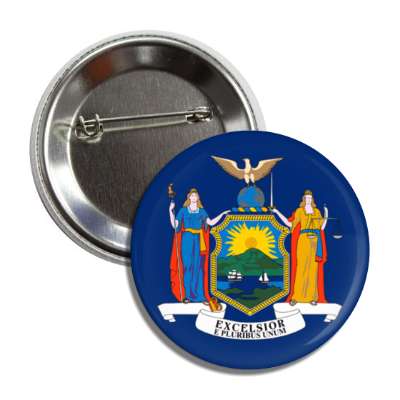 Showcase your Empire State pride with our New York state flag button, a symbol of the state's storied history and resilience. This button proudly displays the iconic New York state flag design, showing a deep blue field, adorned with the state coat of arms and the majestic bald eagle, capturing the essence of New York's strength and liberty. Crafted with careful attention to detail, our button boasts vibrant colors and a locking pin back, perfect for embellishing backpacks, jackets, hats, or vests. Whether you're a lifelong New Yorker, a fan of the state's cultural diversity, or simply appreciate its iconic landmarks, this button allows you to wear your connection with pride. Declare your New York pride with this pin from Wacky Buttons!
You may also be interested in
Can't find what you are looking for?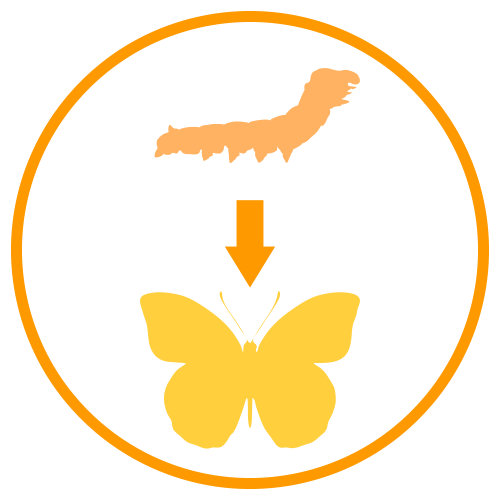 I want to change this design
Sends a request to our art department to change this design. We email you a mockup of the change and provide instructions on how to order.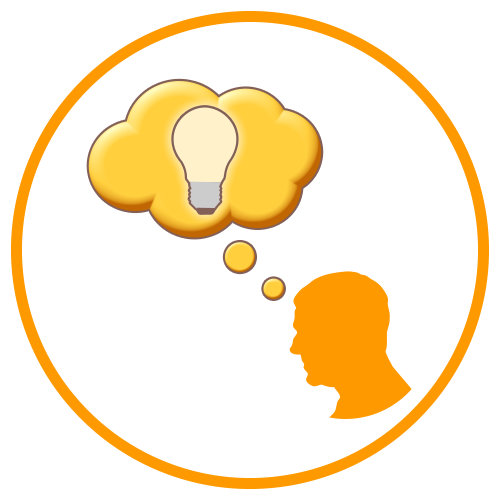 I need a custom design
Tell our artist how the product should look. We email you a mockup of your design and provide instructions on how to order.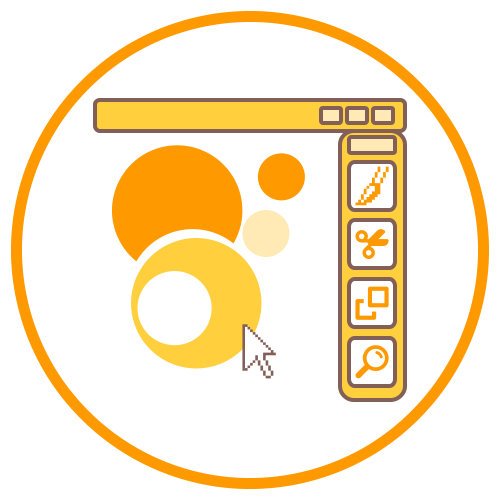 Design something myself
Design yourself using our online design studio. Then you can order immediately.
All design services are FREE! You do not have to pay anything for an artist to make custom changes.