Design Code: 1108818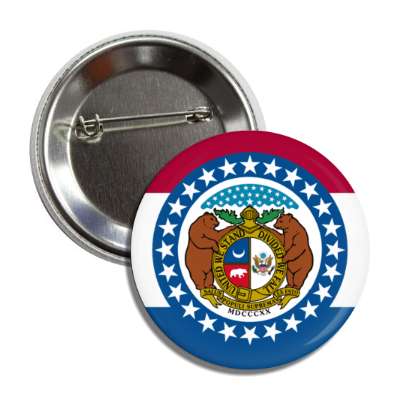 The Missouri State Flag button is now available from Wacky Buttons! This thoughtfully designed button encapsulates the rich heritage of the state of Missouri within the United States. This pin showcases the state's emblem, while also carefully crafted with a locking pin back to ensure this button always stays in place. Whether you're a resident, a traveler, or a collector, this button is a perfect way to display your love for the Show-Me State. With our commitment to quality, this button serves as a lasting symbol of your connection to Missouri. Pin it to your belongings and wear it with pride, celebrating the spirit of Missouri's culture and tradition.
You may also be interested in
Can't find what you are looking for?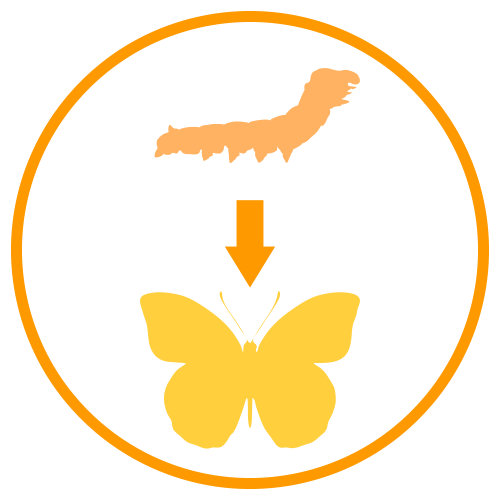 I want to change this design
Sends a request to our art department to change this design. We email you a mockup of the change and provide instructions on how to order.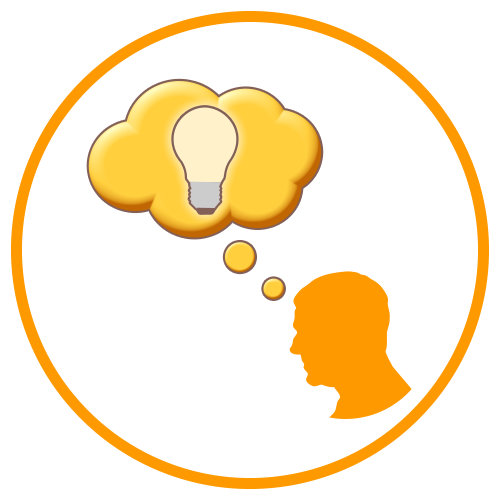 I need a custom design
Tell our artist how the product should look. We email you a mockup of your design and provide instructions on how to order.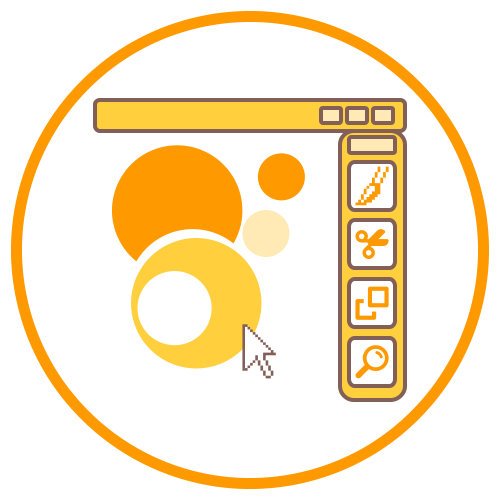 Design something myself
Design yourself using our online design studio. Then you can order immediately.
All design services are FREE! You do not have to pay anything for an artist to make custom changes.