Design Code: 1108816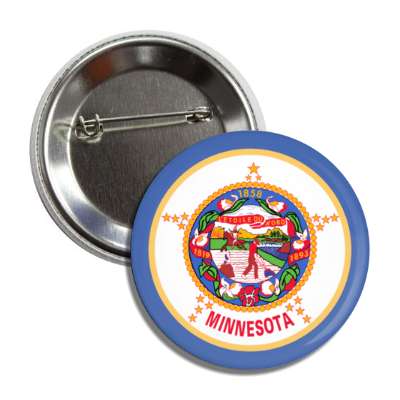 Immerse yourself in Minnesotan heritage with the Minnesota State Flag pin, available from Wacky Buttons. This meticulously crafted button showcases the state's emblem in all its glory, embodying the essence of Minnesota's history and pride within the United States. Our attention to detail and commitment to quality ensure a lasting memento for residents and collectors alike. Whether adorning your attire or cherished memorabilia, this button serves as a testament to your Minnesota connection. Durable and stylish, it's a small yet impactful way to display your roots or commemorate your travels. Elevate your ensemble and showcase your Minnesotan identity with this exquisite button today.
You may also be interested in
Can't find what you are looking for?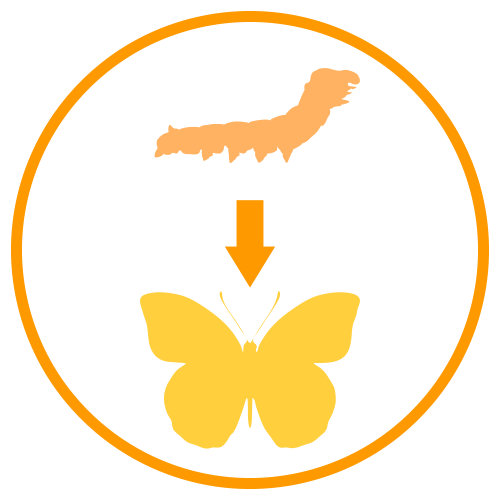 I want to change this design
Sends a request to our art department to change this design. We email you a mockup of the change and provide instructions on how to order.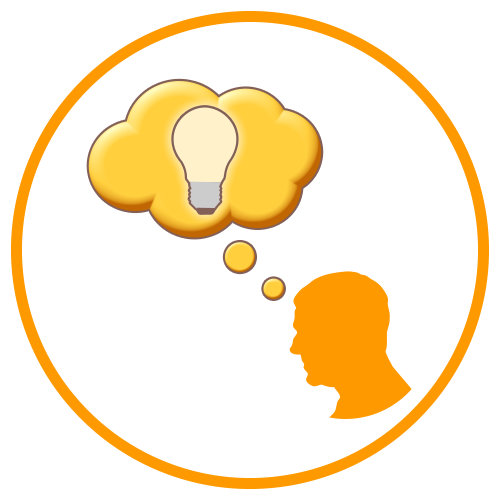 I need a custom design
Tell our artist how the product should look. We email you a mockup of your design and provide instructions on how to order.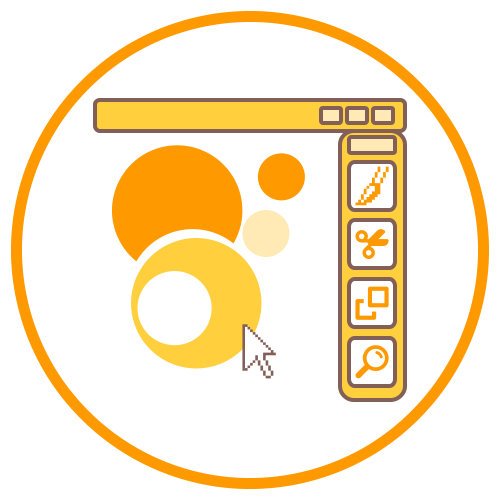 Design something myself
Design yourself using our online design studio. Then you can order immediately.
All design services are FREE! You do not have to pay anything for an artist to make custom changes.