Design Code: 1111124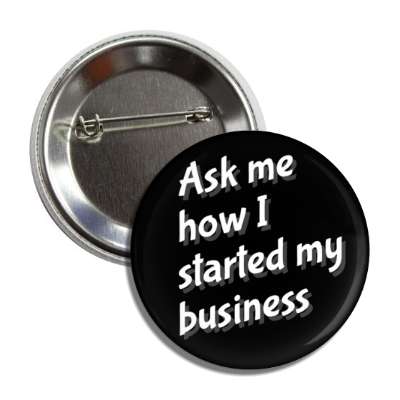 We know you're tired of the same boring, generic pieces of apparel that everyone wears. So, why not stand out and make a statement? This black 2-1/4-inch round button with locking pin back is the perfect way to show off your personality and creativity! Produced with top quality materials, this exclusive button allows for fast and easy attachment to all manner of clothing or accessories so you always look amazing. Whether you're looking for a bit of fun, a touch of wit, or just something genuinely interesting and unique, our Ask Me How I Started My Business Black Button is the ideal choice. It's sure to be conversation starter no matter where life takes you. So what are you waiting for? Let folks ask how you got your start in business while feeling confident in knowing they'll get an answer they won't forget!
You may also be interested in
Can't find what you are looking for?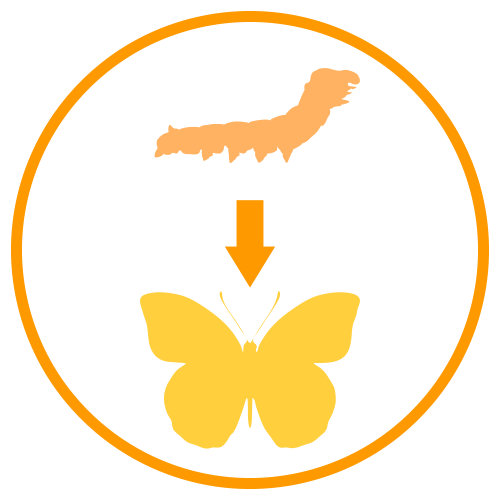 I want to change this design
Sends a request to our art department to change this design. We email you a mockup of the change and provide instructions on how to order.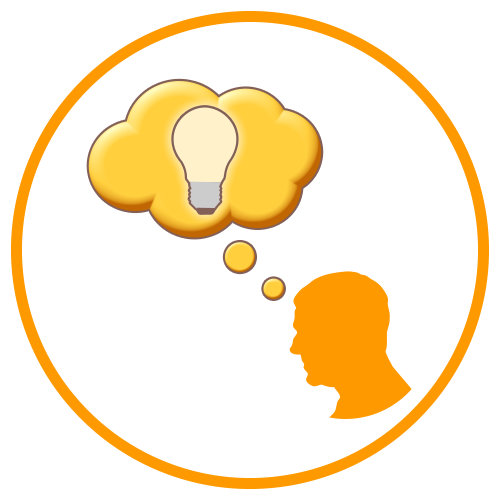 I need a custom design
Tell our artist how the product should look. We email you a mockup of your design and provide instructions on how to order.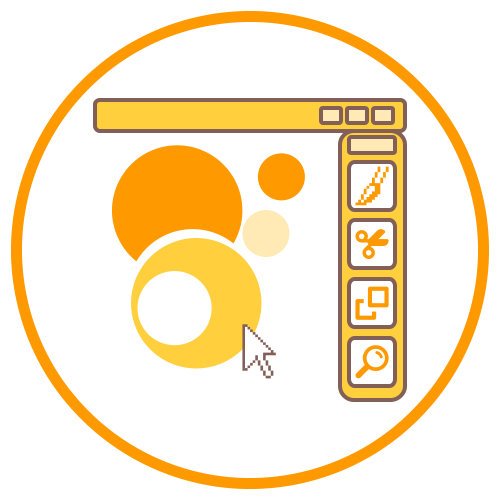 Design something myself
Design yourself using our online design studio. Then you can order immediately.
All design services are FREE! You do not have to pay anything for an artist to make custom changes.