Design Code: 1111131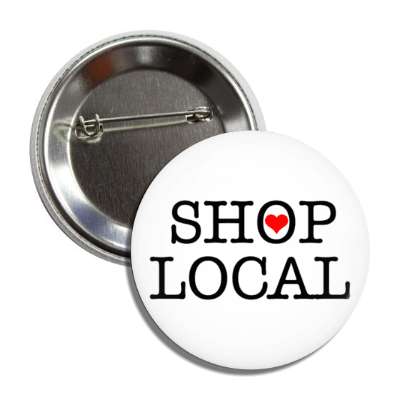 At Wacky Buttons, we love to support the small businesses in our community with our fun Shop Local buttons! Show your love for the part of town where you live, work, and shop. Our 2-1/4-inch round Shop Local buttons are a unique way to represent your favorite places. Perfect and colorful for all occasions, this button features a white background with black lettering, and even has a small red heart to make it stand out. So, if you like what you see and want to show your local pride or just let people know that you care about supporting small businesses--you're in luck! Snap up a few of our attractive Shop Local buttons while they last. Don't be shy to spread the word around town – and stay tuned for future products from us at Wacky Buttons!
You may also be interested in
Can't find what you are looking for?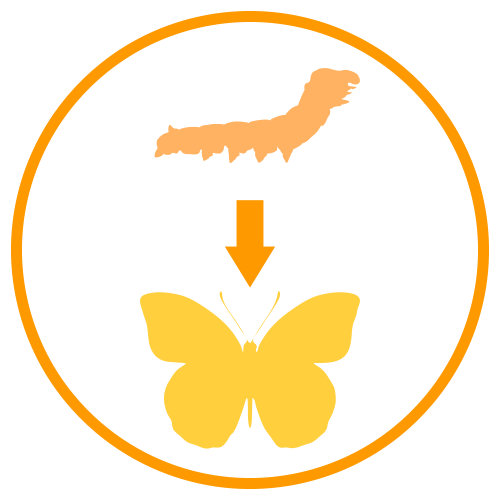 I want to change this design
Sends a request to our art department to change this design. We email you a mockup of the change and provide instructions on how to order.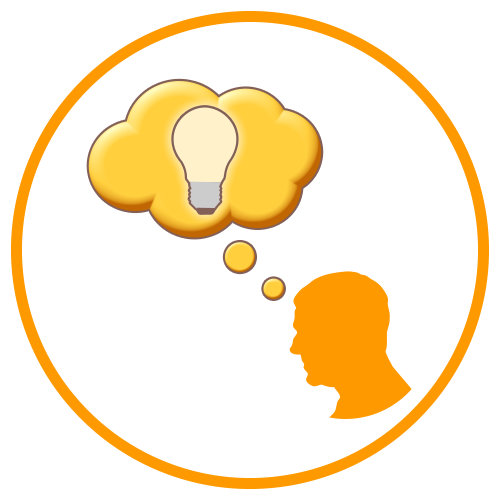 I need a custom design
Tell our artist how the product should look. We email you a mockup of your design and provide instructions on how to order.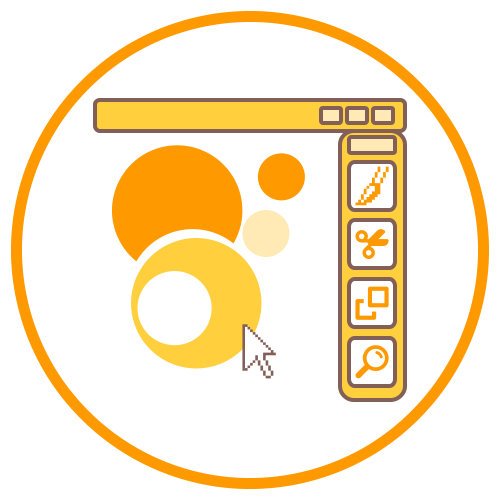 Design something myself
Design yourself using our online design studio. Then you can order immediately.
All design services are FREE! You do not have to pay anything for an artist to make custom changes.