Design Code: 1111141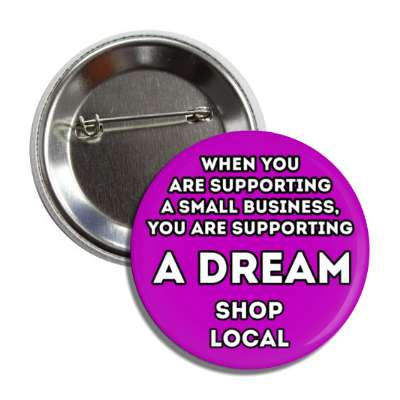 Shop Local is the perfect button for anyone who believes in the power of small businesses! Featuring an eye-catching purple hue, it stands out in a crowd and further emphasizes the message that when you're supporting a small business, you're also supporting someone's dream. Who could resist that? This 2 ¼ -inch round button with a locking pin back will make sure your design sticks wherever you go. Perfect for clothes, hats, bags, and more, it's the perfect way to spread your message in style! If you want to make a statement but still have fun with it, Wacky Buttons has you covered. Support small businesses and dreams everywhere with this stylish accessory today!
You may also be interested in
Can't find what you are looking for?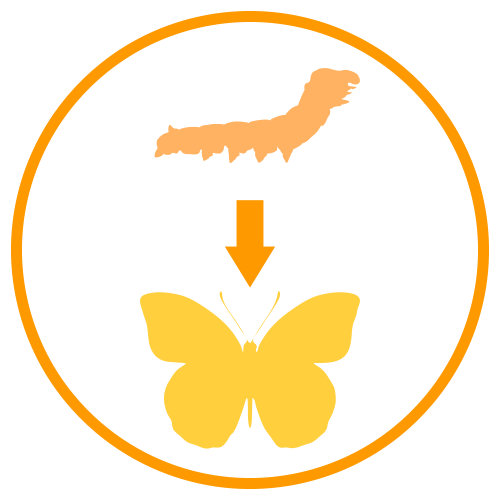 I want to change this design
Sends a request to our art department to change this design. We email you a mockup of the change and provide instructions on how to order.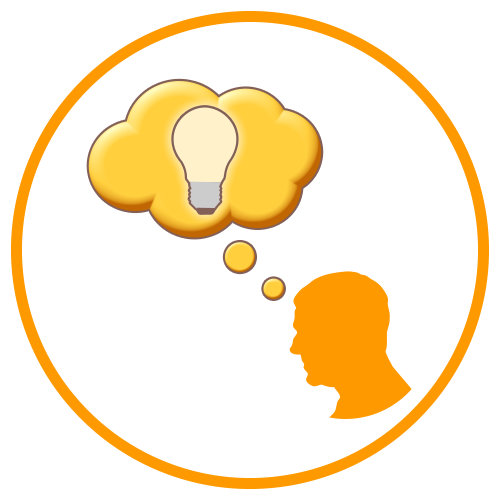 I need a custom design
Tell our artist how the product should look. We email you a mockup of your design and provide instructions on how to order.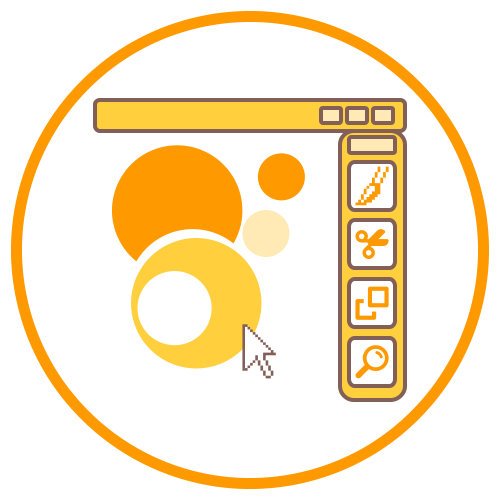 Design something myself
Design yourself using our online design studio. Then you can order immediately.
All design services are FREE! You do not have to pay anything for an artist to make custom changes.