Design Code: 1111139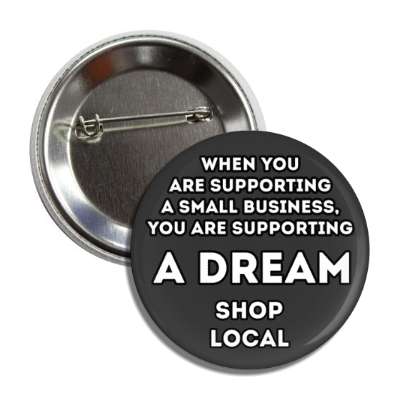 Welcome to Shop Local! Our custom-made 2-1/4 inch round button is just the thing for showing your support of small businesses while having a little fun. It's black with white letters, with a locking pin back, and features the words, "When You Are Supporting a Small Business, You Are Supporting a Dream – Shop Local." It's perfect for those who believe in putting their money where their heart is. Remember, not only are you buying something unique and fun, but you're supporting someone's dream. Do your part and show your pride with this awesome Shop Local button. Whether you're attending a meeting or gathering with friends, you can rest easy knowing that every time you slip this button onto your favorite t-shirt or hat, you're helping support small business owners follow their dreams. Get yours now!
You may also be interested in
Can't find what you are looking for?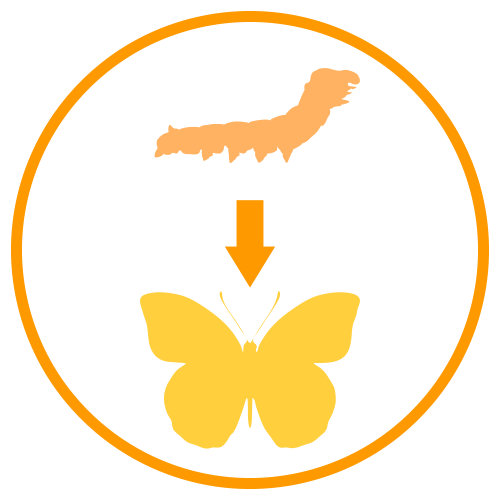 I want to change this design
Sends a request to our art department to change this design. We email you a mockup of the change and provide instructions on how to order.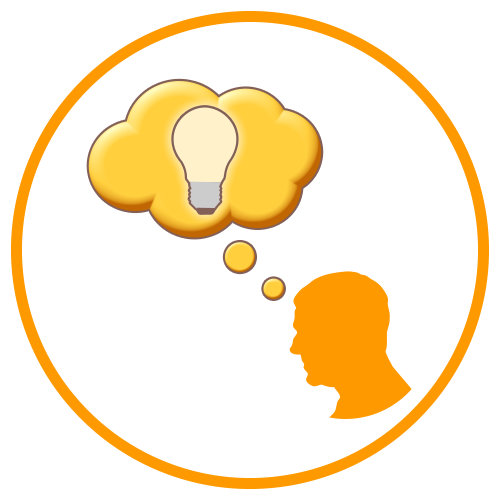 I need a custom design
Tell our artist how the product should look. We email you a mockup of your design and provide instructions on how to order.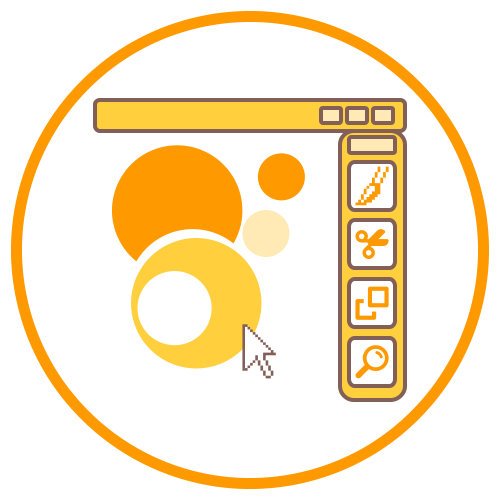 Design something myself
Design yourself using our online design studio. Then you can order immediately.
All design services are FREE! You do not have to pay anything for an artist to make custom changes.