Design Code: 1111138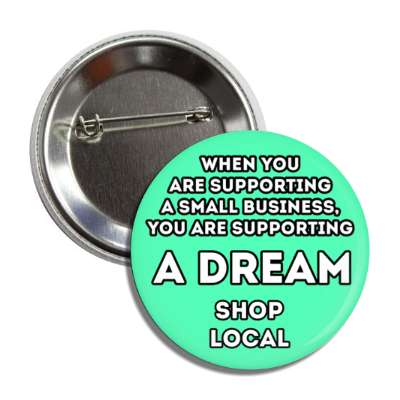 At Wacky Buttons, we believe that when you support a small business, you are supporting a dream. This chic and stylish button mint green button is exactly the way to make a bold statement about your appreciation of unique, local businesses. This round, 2 ¼ inch pin has a locking feature in the back to ensure that your statement stays put all day long no matter what activities get thrown at you. It has never been easier to show the world which businesses mean the most to you! Add this playful symbol of hope & determination for small businesses everywhere to your collection today!
You may also be interested in
Can't find what you are looking for?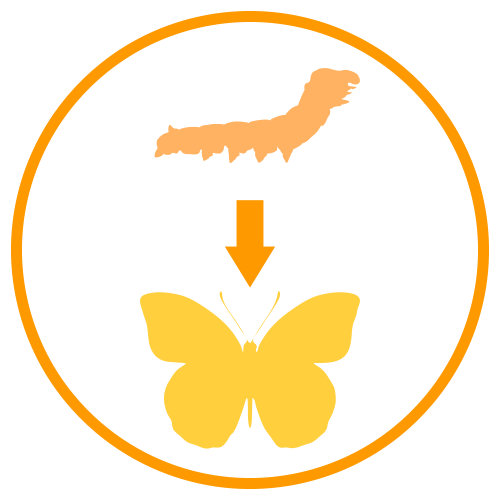 I want to change this design
Sends a request to our art department to change this design. We email you a mockup of the change and provide instructions on how to order.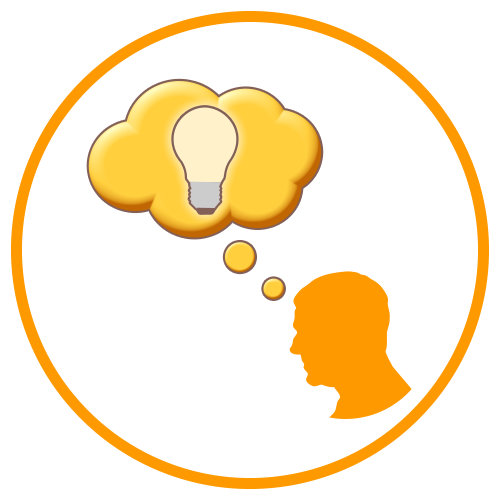 I need a custom design
Tell our artist how the product should look. We email you a mockup of your design and provide instructions on how to order.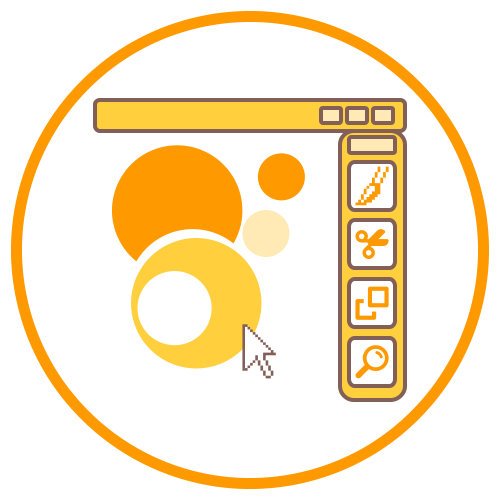 Design something myself
Design yourself using our online design studio. Then you can order immediately.
All design services are FREE! You do not have to pay anything for an artist to make custom changes.