Design Code: 1111133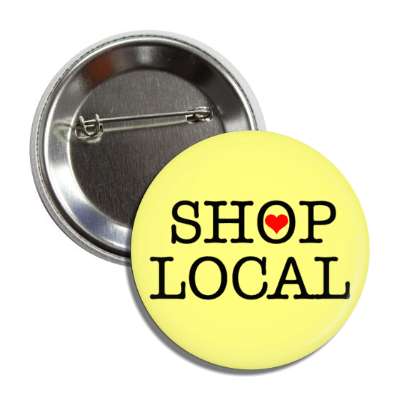 Show the world your love for local businesses with one of our dynamic Shop Local buttons. Whether you're focusing on finding the best coffee spot or supporting a small grocer, show off your pride in your neighborhood with this timeless 2-1/4-inch round button. The bright yellow background with black lettering, along with a small cute red heart, makes a bold and eye-catching statement and shows that you support local businesses. Maybe you have a favorite pub or restaurant where everyone knows your name--show them some love and make sure to take notice of these passionate entrepreneurs when out and about and reward them with some support in whatever way that works best for you. This fun pinback will help show off where you stand without having to say a word! So make sure to shop local today, while supplies are still available - get it here at Wacky Buttons!
You may also be interested in
Can't find what you are looking for?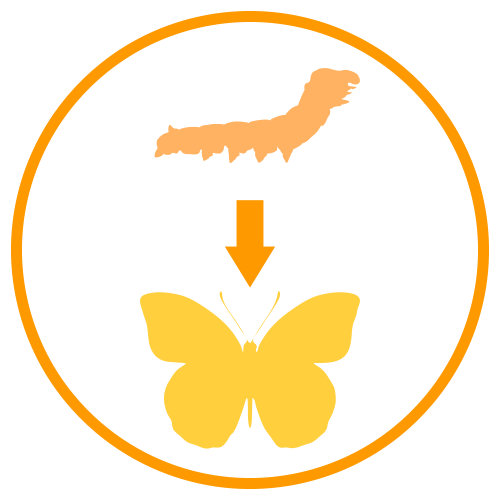 I want to change this design
Sends a request to our art department to change this design. We email you a mockup of the change and provide instructions on how to order.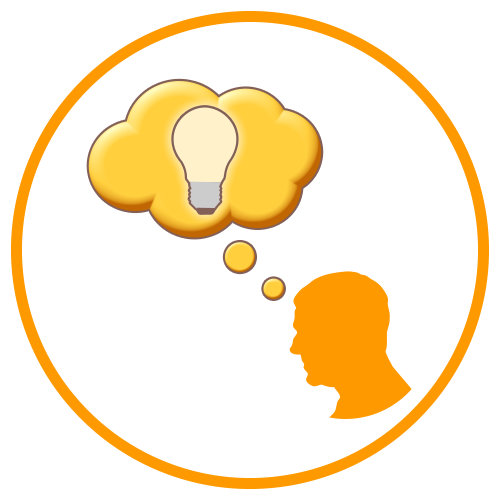 I need a custom design
Tell our artist how the product should look. We email you a mockup of your design and provide instructions on how to order.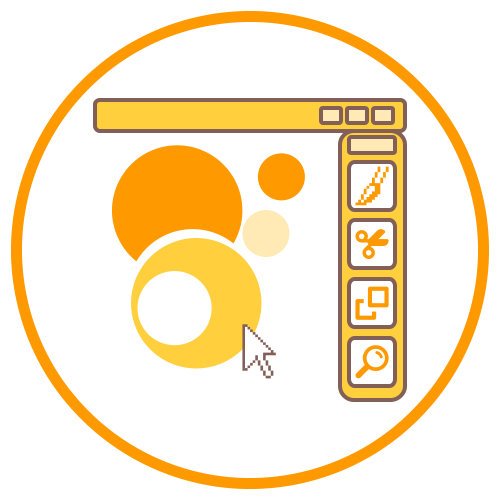 Design something myself
Design yourself using our online design studio. Then you can order immediately.
All design services are FREE! You do not have to pay anything for an artist to make custom changes.